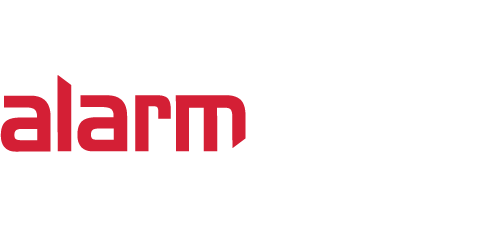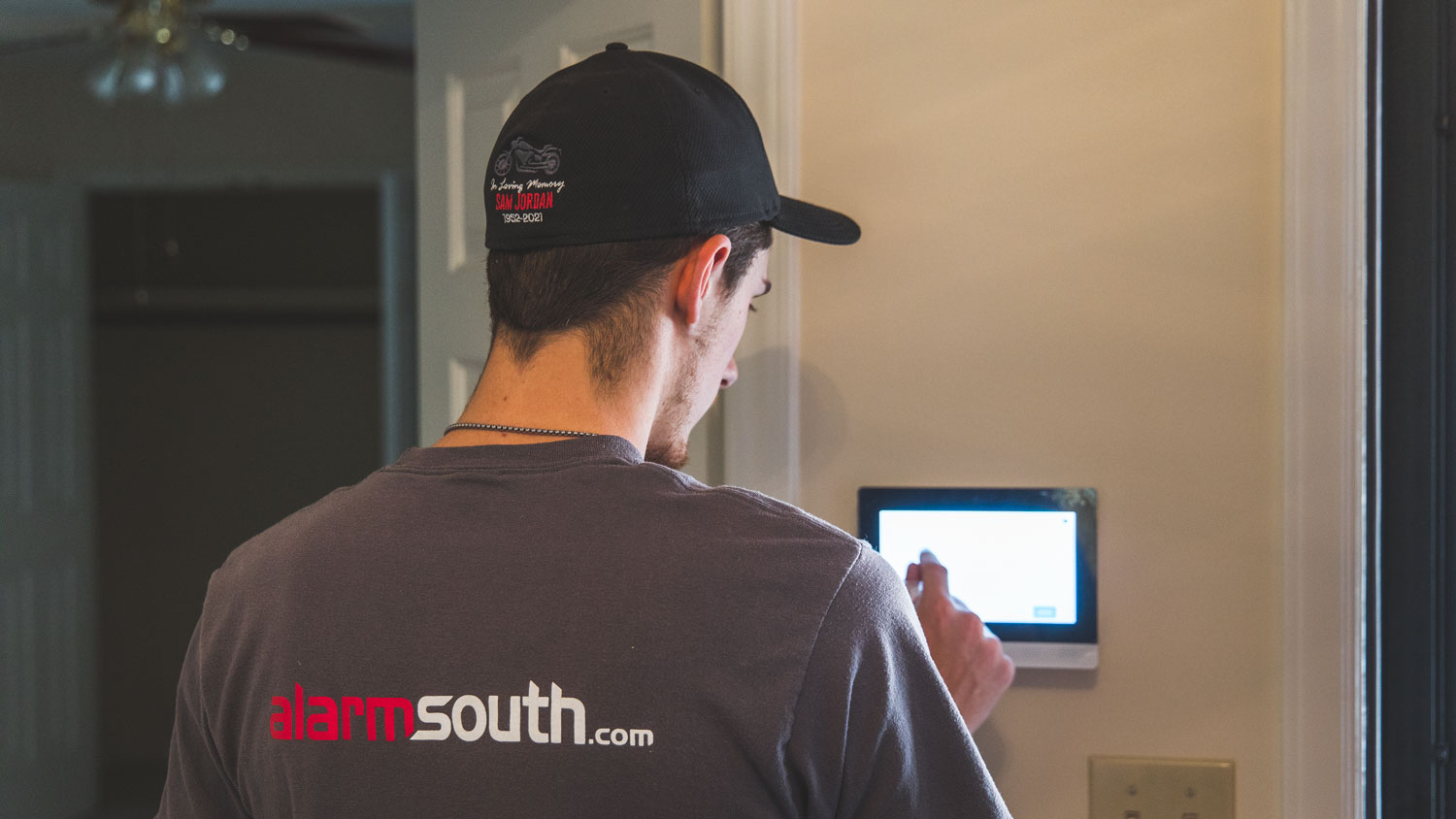 AlarmSouth Customer Support
If you have questions or concerns about your equipment, our team is always just a phone call away. We are committed to your full satisfaction, and will work hard to find a solution to any issues you may face.
---
Vendor Support Links
Panel Support Links
Frequently Asked Questions:
---
How do I cancel a false alarm?
No need to panic! Give our monitoring center a call at 1-800-286-5699 and let them know. Be sure to have your account number and passcode ready.

Learn More
How do I keep in touch with AlarmSouth?
Join our email list and receive a monthly email from us about what's new, or follow us on social media for the most up-to-date information

Join Mailing list
How do I test my Security System?
Call the monitoring center at 800-286-5699 and let the operator know you would like to put your system in test. Give the operator your account number and password. The monitoring center will place your account in "test" so the monitoring center will not dispatch. Arm the system and trip a sensor to engage your alarm, let the siren run for a few seconds, then disarm the system. Call the Monitoring Center back, and the operator will confirm the signal was received. Once you've completed testing, ask to place your system back online. AlarmSouth recommends testing your alarm system and components once per month.
How do I change the batteries in my Door and Window Sensors?
When the battery in your door or window contact sensor needs to be replaced, a "sensor trouble" or "zone trouble" indicator will show on your alarm system keypad. You should replace these batteries as soon as the indicator appears. These sensors usually require a CR123 3-volt battery or a CR2032 battery, which can often be purchased at your local retailer. Before replacing the battery, be sure to put your system into test mode which will prevent a false alarm. If you need more assistance, give our service department a call at 888-284-2717.
How do I order a new yard sign or decals?
Give us a call at 1- 800-566-5677 and our team will be happy to send you a new sign or window decal.
What happens during a power outage, will my alarm system still work?
Yes! In the event of a power outage, if your system has a built-in backup battery, it will take over and will continue to operate your system for up to several hours. Our monitoring center has multiple power redundancies, meaning our power essentially never goes out. If your battery becomes low, a low-battery signal will be sent to our monitoring center. Your system will also show an indication of the low battery by displaying a message on the keypad or beeping.
Haven't found what you need?
We're here to help!
---