COMMERCIAL SECURITY SOLUTIONS
AlarmSouth is a trusted security provider for thousands of businesses across the Carolinas
Get a Free Quote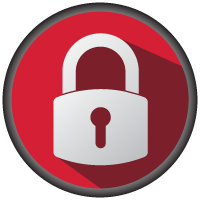 Security
Systems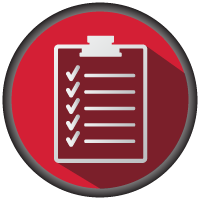 Fire
Inspections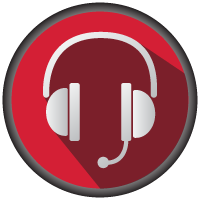 Professional
Monitoring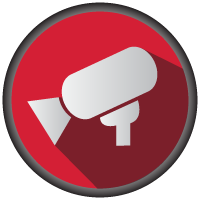 Video
& Analytics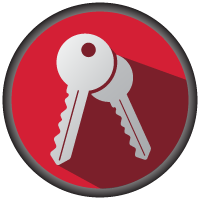 Access
Control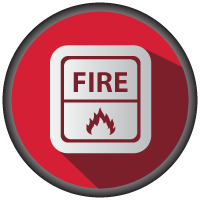 Fire Safety
& Prevention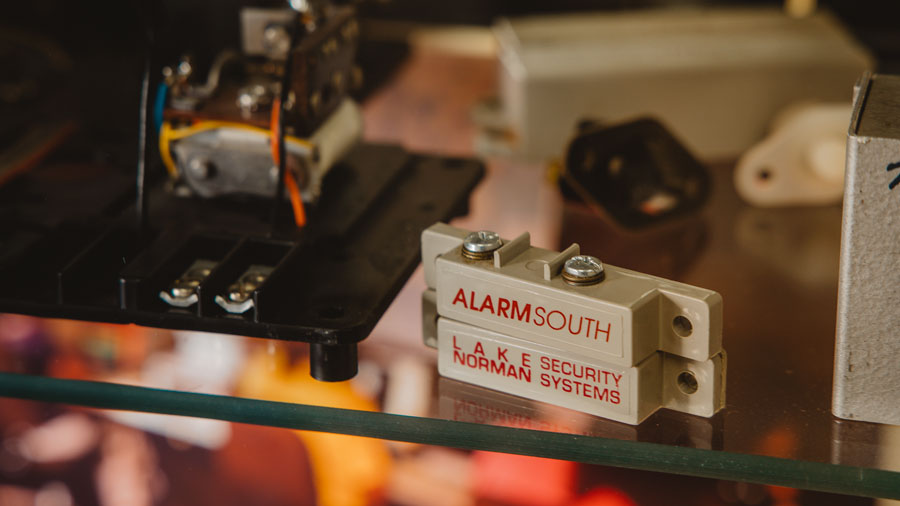 Quality & Value: Our Promise to you
Since our founding, AlarmSouth has competitively offered the best value for our services and security systems for businesses. We focus on providing state-of-the-art security products to protect our clients, their employees, and business facilities. If we don't have a security system that meets your needs, we'll create a custom solution.
PROTECTING YOUR BUSINESS
Tap each image to see what services we offer.
---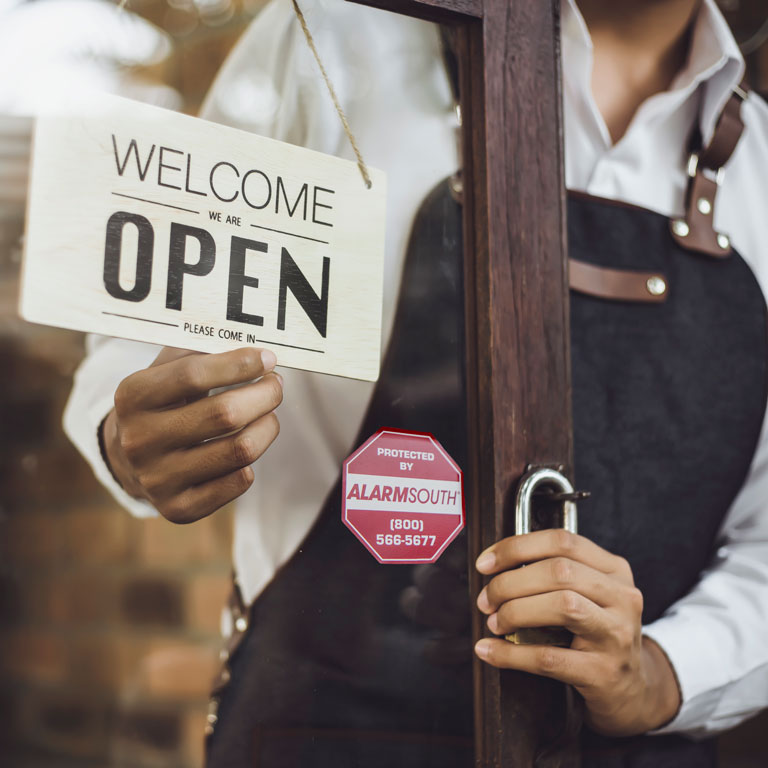 What We Offer
---
- Security Systems
- Schedule Monitoring
- Perimeter Security
- Commercial Door Locks
- Panic Buttons
Intrusion Detection
Protect your investment with the latest in security technology. We have options for businesses, big and small.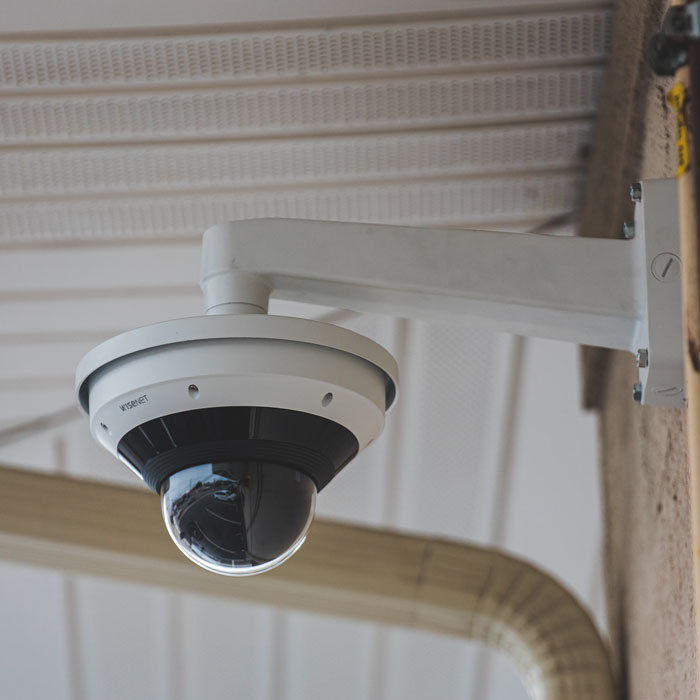 What We Offer
---
- Video with Analytics
- Intelligent Monitoring
- Video Verification
- Local & Cloud Storage
- Video Service Plans
Video Surveillance
Indoor & Outdoor Cameras with robust analytical tools. Helping you identify everything from intruders, to traffic inside your business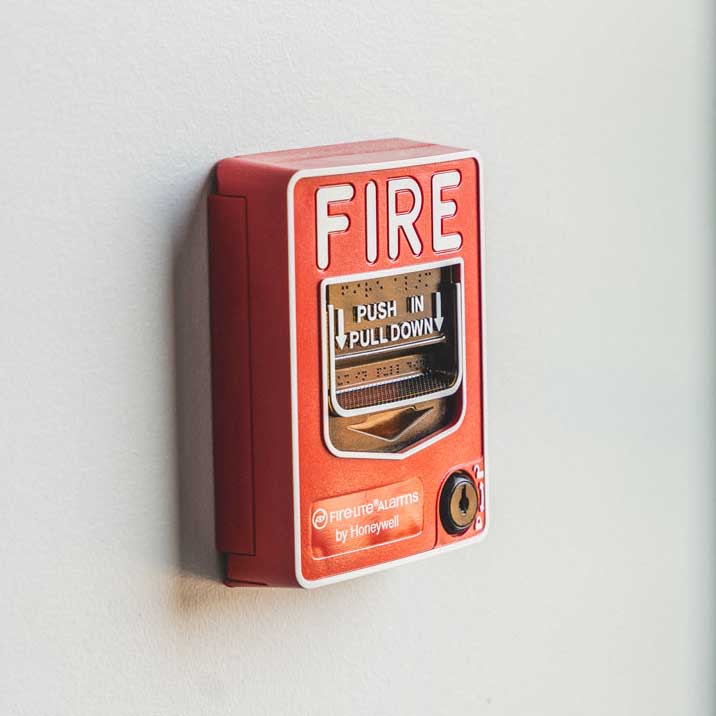 What We Offer
---
- 24/7 Monitoring
- Fire Alarm Systems
- Smoke & CO Detection
- Sprinkler System Monitoring
- Fire Inspections
Commercial Fire
In the event of a fire, every second is crucial. AlarmSouth offers proven equipment and 24/7 emergency response, ensuring your business is always protected.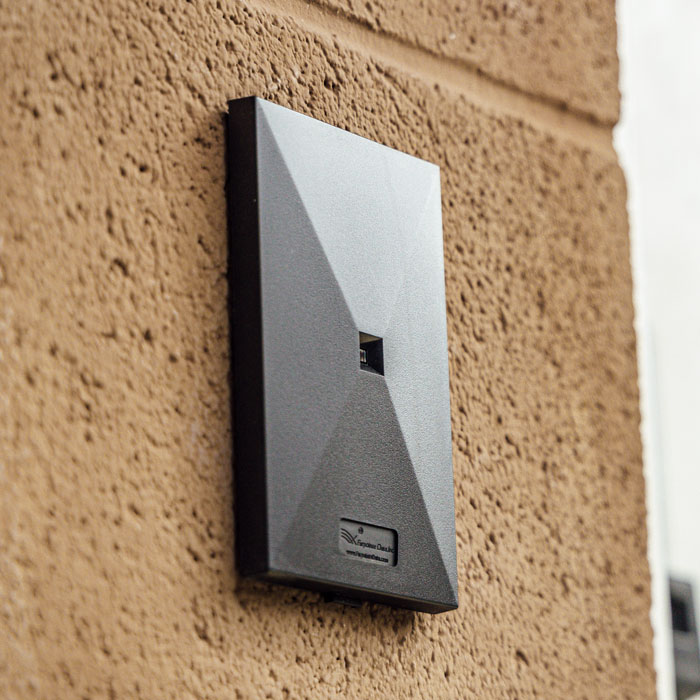 What We Offer
---
- Biometric Readers
- Card & Fob Access
- Keypad Access
- Intercom Access
- Mobile Access & Tools
Access Control
Access control is a powerful tool to step up your business' security. Whether you are looking for guided access for staff or even a consumer access solution, AlarmSouth has a solution for you!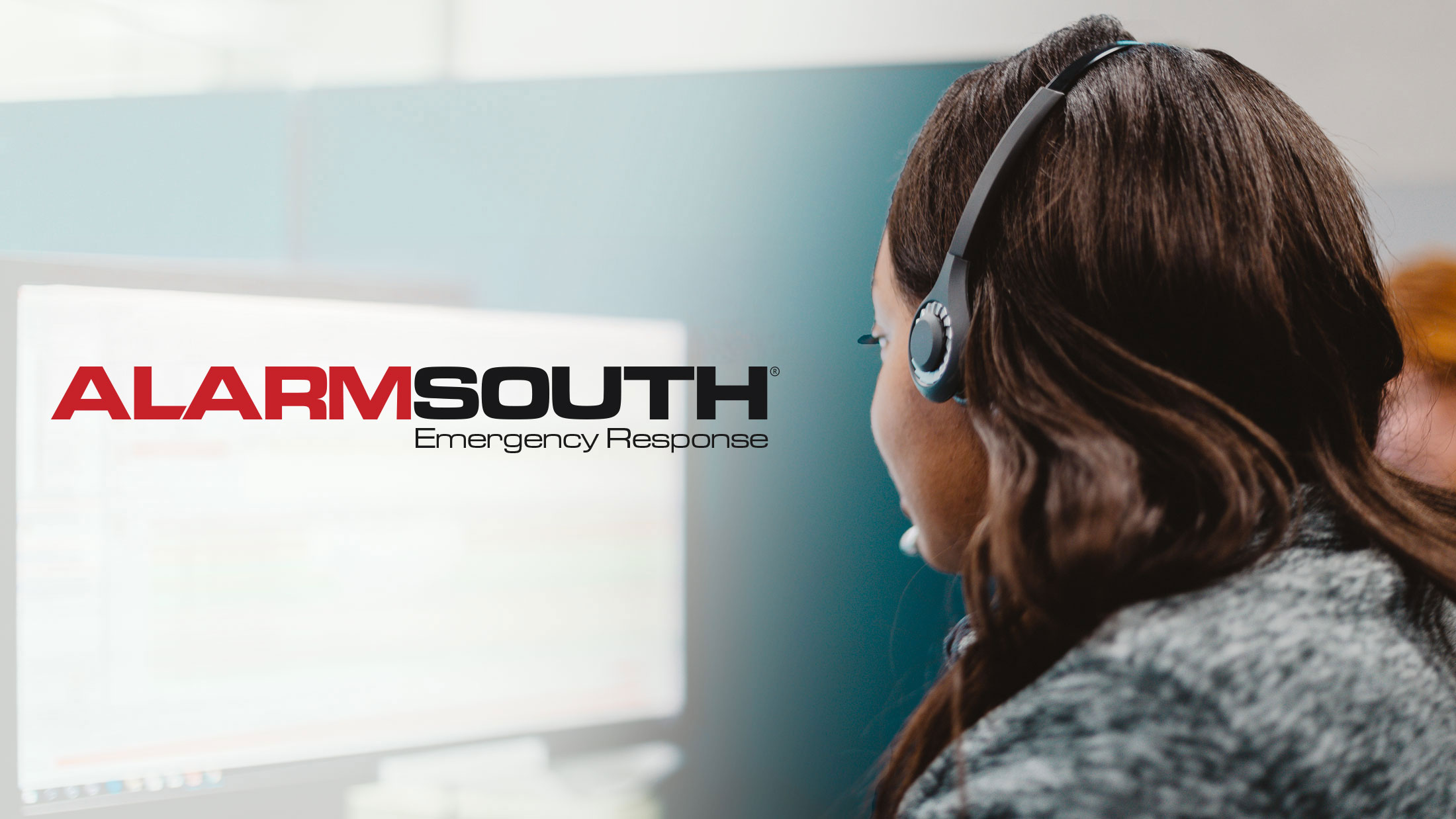 24/7 Emergency Alarm Response
Behind every alarm installation is a highly specialized team of emergency dispatchers dedicated to protecting what you value. Our monitoring partner is located in Statesville, and offers a second facility in Knoxville, TN. Both facilities are certified to the highest standards of the security industry. No matter when your alarm goes off, we will always be there for you.
---
Custom Solutions for Your Needs
Thousands of businesses have trusted AlarmSouth to protect what they value most. No matter what industry you are in, we have a solution for you!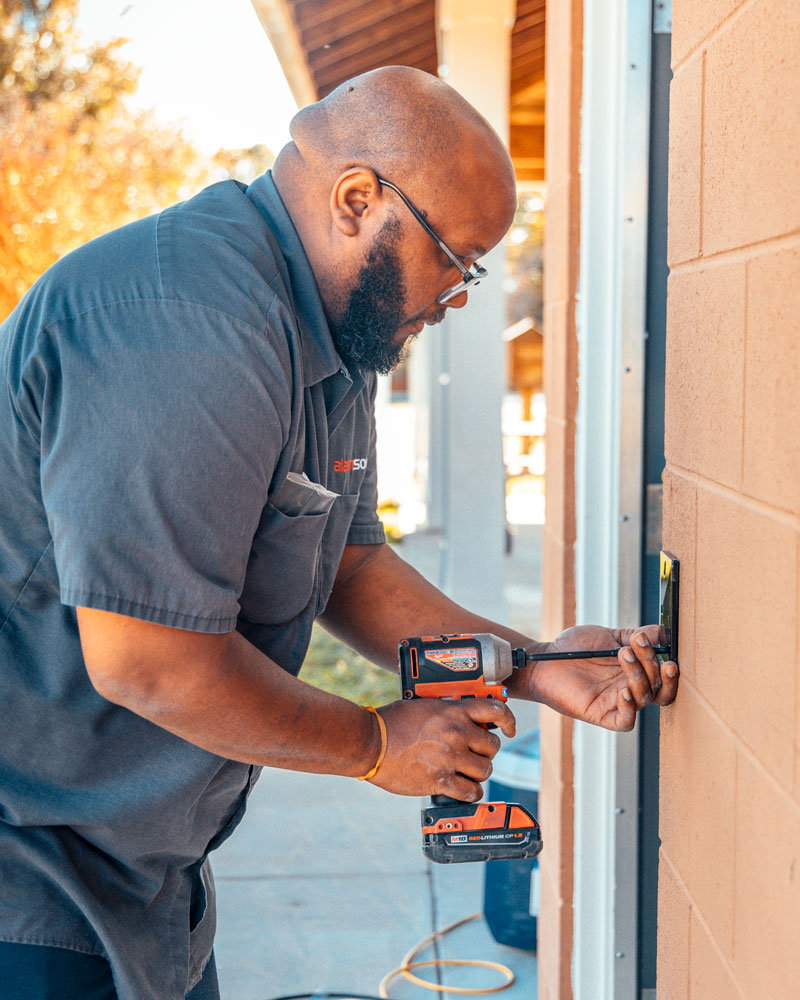 Business We Serve:
Healthcare Facilities
Financial Institutions
Religious Institutions
Government Facilities
Gas Stations
Convenience Stores
Retail Establishments
Restaurants
Education Facilities
Repair Facilities
Factories & Industrial Buildings
Automotive Dealerships
Museums
Parks & Recreational Facilities
Fitness Centers
Pawn & Jewelry Shops
Commercial Real Estate
& many more!
What our Customers Say
---
Mt. Calvary Baptist Church - Shelby, NC
Mt. Calvary Baptist Church has been a customer of AlarmSouth for nearly a decade! Recently they upgraded their system with video, and it has paid off for them in a big way. We met with Pastor Lamont Littlejohn to hear more about how their new video system has helped them.
24/7 Fitness & Sports Training - Hickory, NC
24/7 Fitness & Sports Training has been partnered with AlarmSouth since 1998! Hear from James Benfield, Owner of 24/7 Fitness about how AlarmSouth has helped their business operate and protected their guests with access control and strategically placed panic alarms.
Statesville Jewelry & Loan - Statesville, NC
Statesville Jewelry & Loan has been a customer with AlarmSouth since the beginning! John Marshall, owner of Statesville Jewelry & Loan joins us to talk about how AlarmSouth has grown along with his business and how his system helped identify a BIG problem!
Get Protected Today
Complete the form below to start protecting what you value