PROFESSIONAL FIRE ALARM SYSTEMS
Protect your facility with the finest in fire alarm technology, backed by 24/7 professional monitoring.
Free Evaluation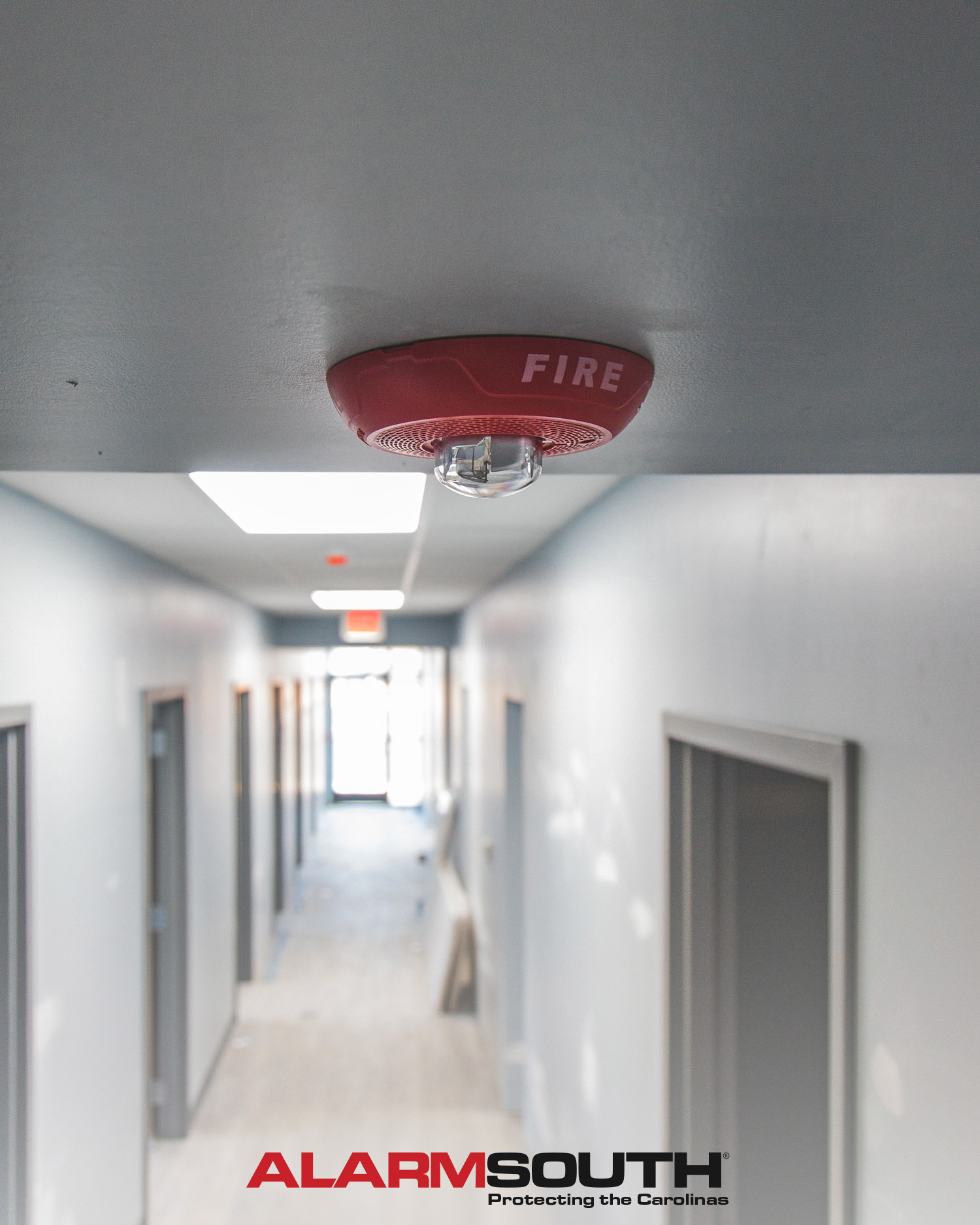 Fire is a threat to every business
According to the NFPA, in 2020, there were over 100,000 non-residential structure fires causing over $3.4 billion in damages. It's safe to say a fire alarm system can be a good investment.
Commercial Fire Services: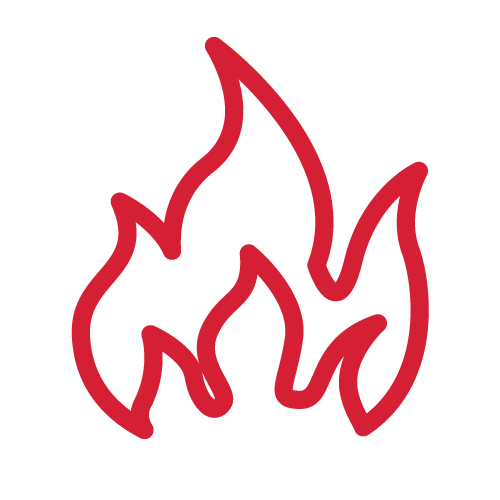 Fire Alarm Systems
Protect your facility with the finest fire, smoke, and CO detection technology.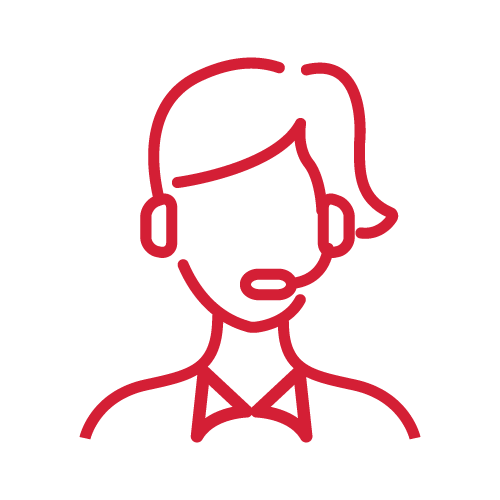 Professional Monitoring
In a fire, seconds count. All of our fire alarm systems are professionally monitored, 24/7.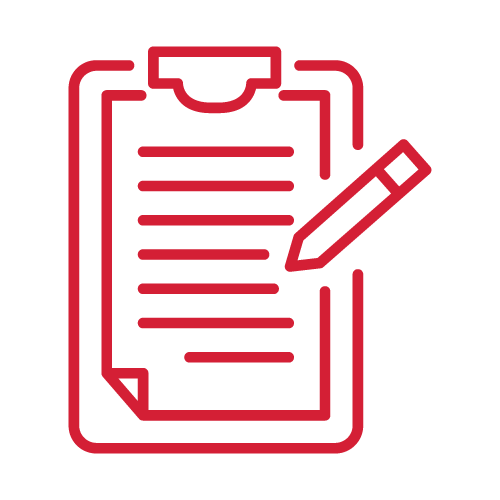 Fire Inspections
Ensure your facility is in compliance with industry standards and local regulations.
---
Protect Your Business From a Devastating Fire: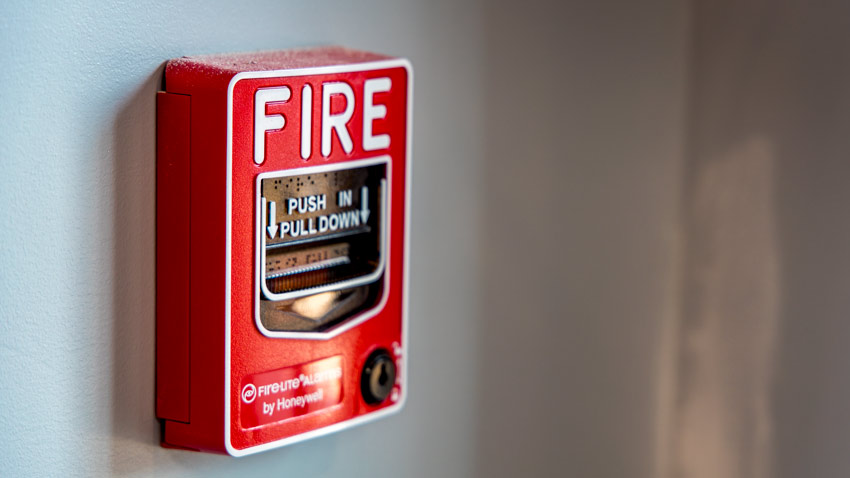 Fire Alarm Systems
From designing to installation, our team is here for you every step of the way. AlarmSouth offers the best in commercial fire technology, from smoke and co detection, to annunciators and notification devices.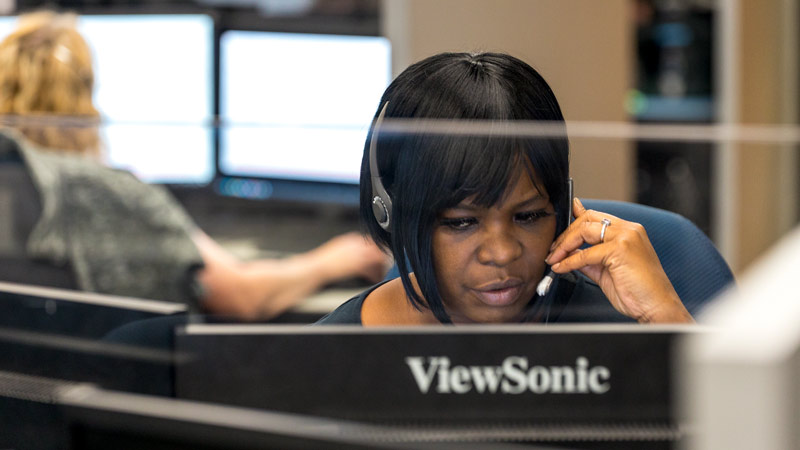 Professionally Monitored
Receive exceptional service and response in the event of a fire emergency with AlarmSouth's professional monitoring team. No matter what time an emergency strikes, our team will be there for you.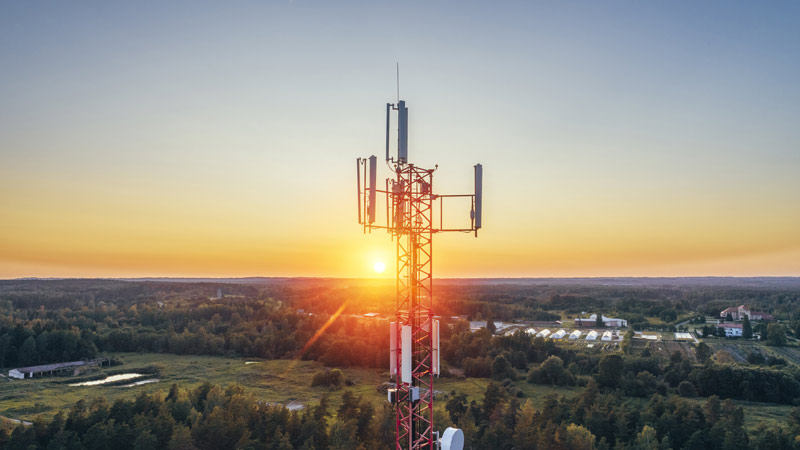 Cellular Communication
Your current fire alarm may be communicating on outdated phone lines. AlarmSouth can help you upgrade to cellular, saving you money and vastly increasing your communication speeds to our monitoring center. Contact us to learn more!
---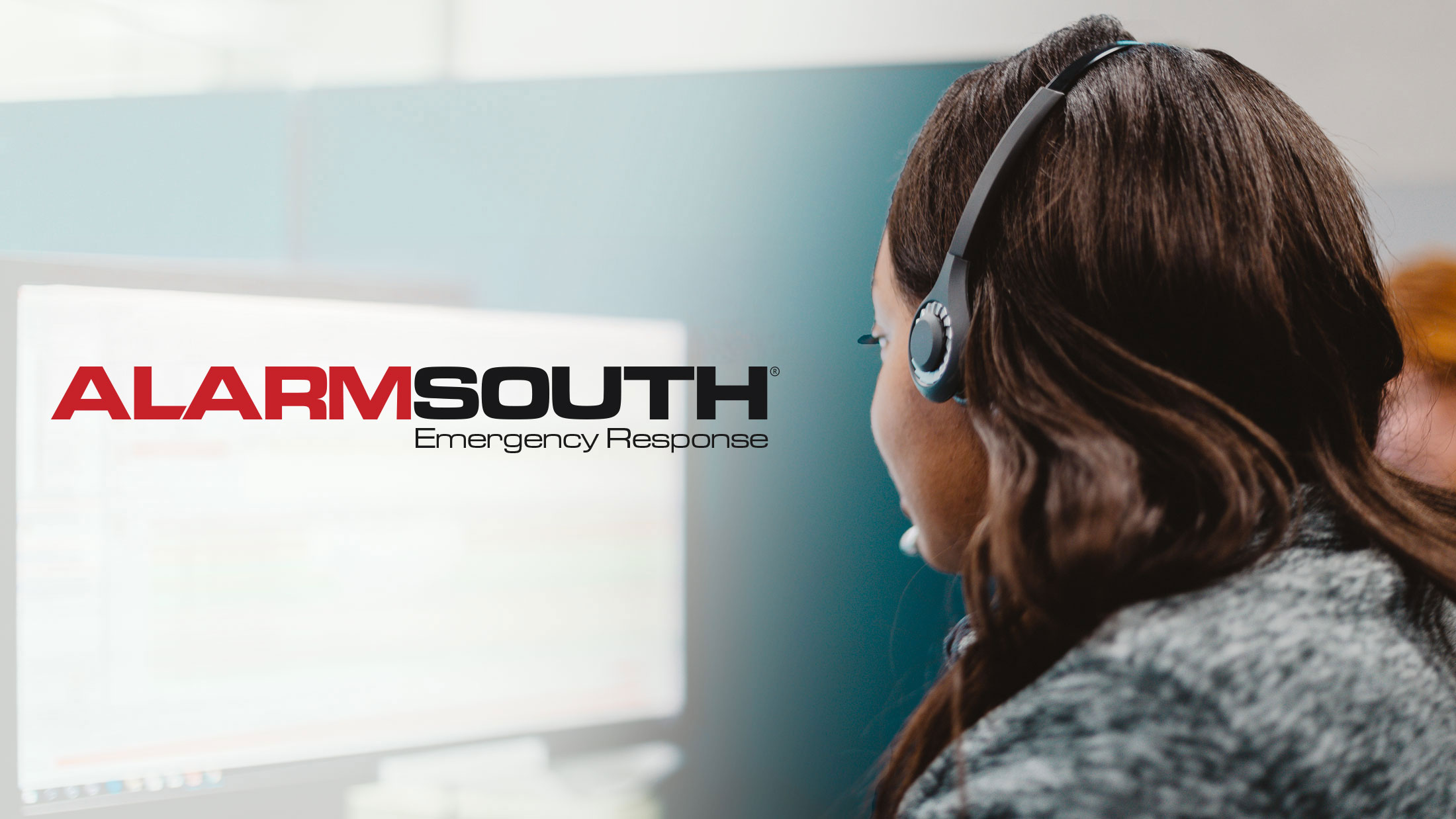 24/7 Emergency Alarm Response
Behind every alarm installation is a highly specialized team of emergency dispatchers dedicated to protecting what you value. Our monitoring partner is located in Statesville, and offers a second facility in Knoxville, TN. Both facilities are certified to the highest standards of the security industry. No matter when your alarm goes off, we will always be there for you.
---
Custom Solutions for Your Needs
Thousands of businesses have trusted AlarmSouth to protect what they value most. No matter what industry you are in, we have a solution for you!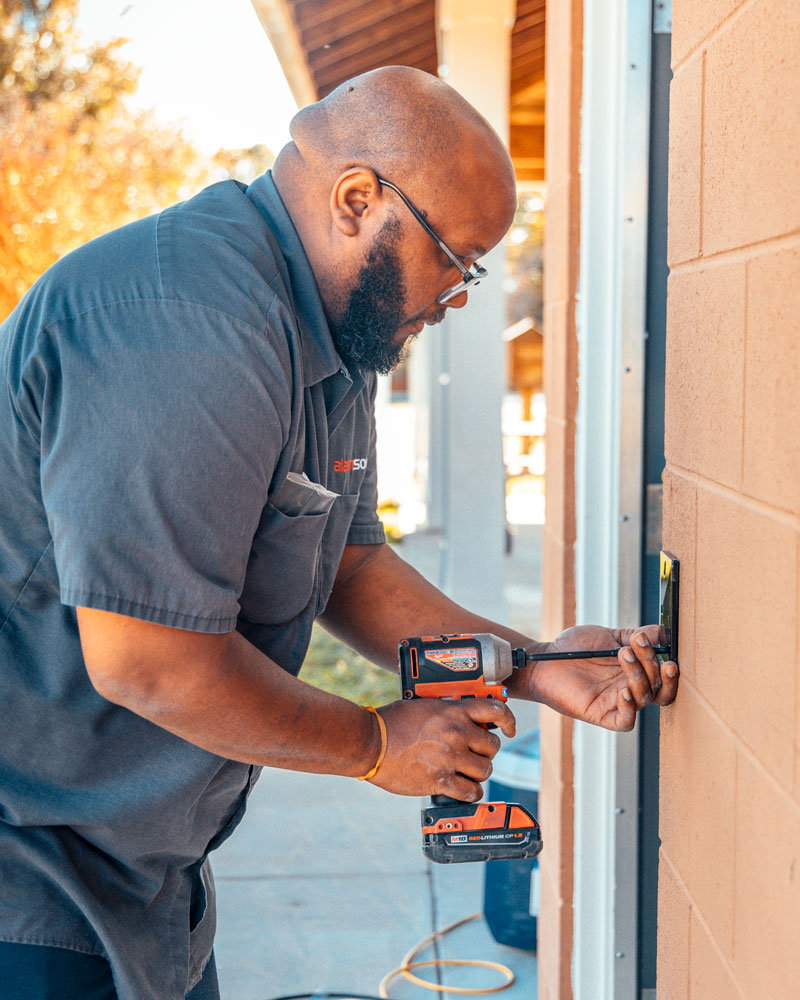 Business We Serve:
Healthcare Facilities
Financial Institutions
Religious Institutions
Government Facilities
Gas Stations
Convenience Stores
Retail Establishments
Restaurants
Education Facilities
Repair Facilities
Factories & Industrial Buildings
Automotive Dealerships
Museums
Parks & Recreational Facilities
Fitness Centers
Pawn & Jewelry Shops
Commercial Real Estate
& many more!
Get Protected Today
Complete the form below to start protecting what you value