← Back to List
Security tips for Vacation Season
Published on Tuesday, April 20th, 2021
---
---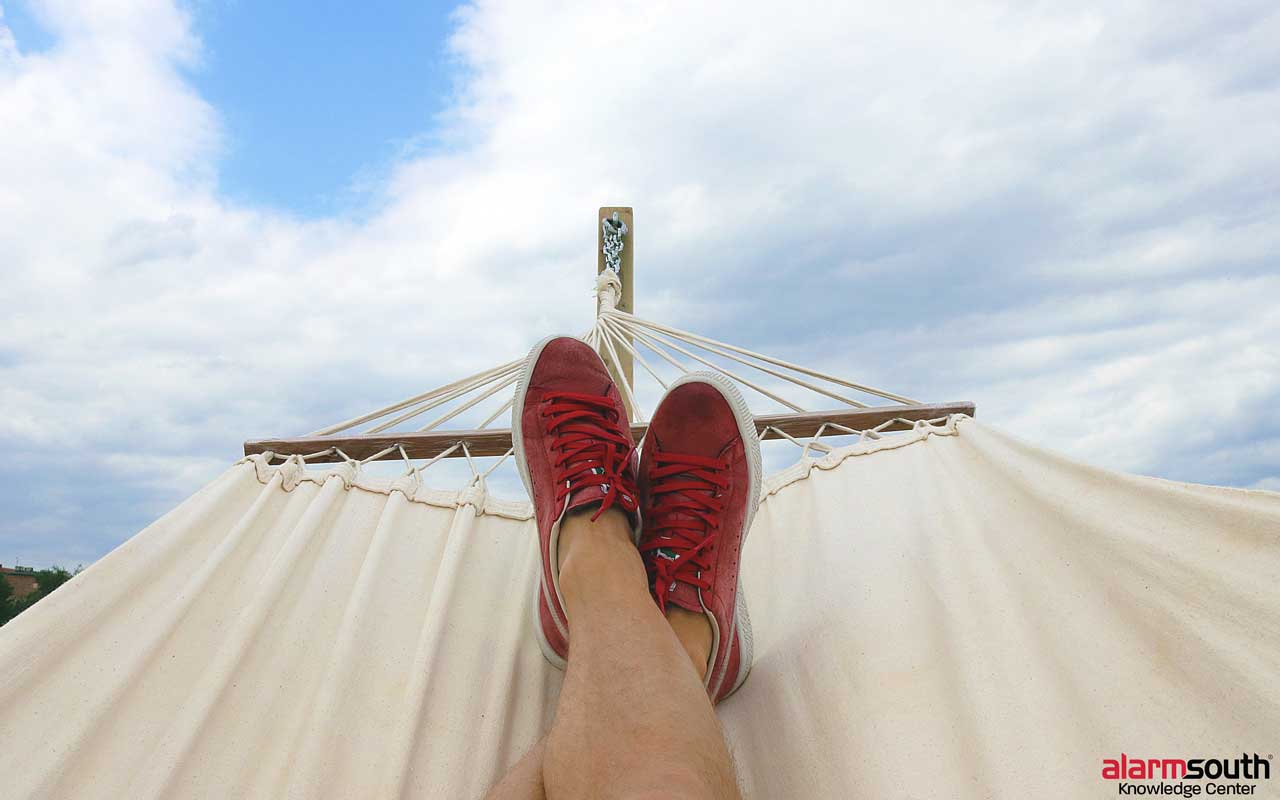 Sun, Sand, and Security!
Vacation season is right around the corner! As you are planning your next vacation, be sure to plan accordingly to keep your home safe while you are away! Check out these helpful tips to protect your home and have extra peace of mind on your time away.
Preparing your Home
One of the best ways to protect your home and deter burglars is to give the impression you are still home! Using smart home technology, with smart light bulbs and custom automation, you can set your lights to a schedule and monitor that schedule from your phone. Also, take a couple of minutes to check your home's exterior. Ladders can be used to reach upper floors, and tools could provide burglars with a way to get into your home. Items left out could be effortlessly stolen without attracting attention. Make sure lawn equipment, bikes, and tools are stored and out of sight. While outside, check that any vehicles left out do not have keys, garage door openers, or valuables in them and that they are locked. Walk around the house and check the windows to determine if valuables inside can be seen from outside.
Other practical tips to prepare your home for vacation:
- Put your mail, newspaper and deliveries on hold
- Turn off your main water supply
- Unplug your electronics
- Drop or increase your thermostat by 4 degrees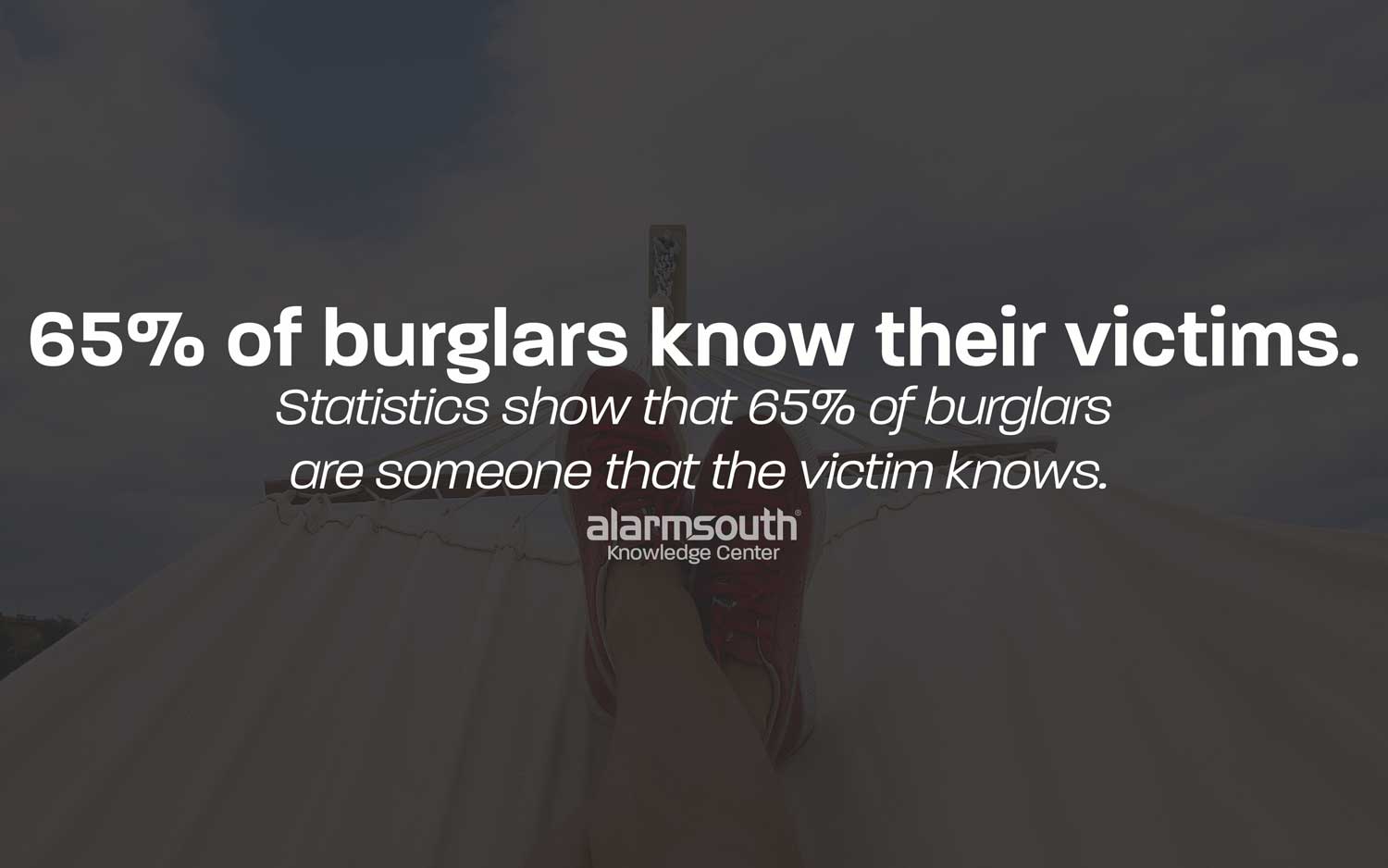 Save the Sharing for Later
Once again, the best way to deter a burglary is by giving the impression you are home. If you share your vacation fun on social media, someone with bad intentions may see it. If you want to share your vacation, be sure your profile is private, where only your close friends can view it. When you leave for vacation, it is also essential to let the people you trust know where you are and how long you will be there. Keeping loved ones updated allows friends, family, and neighbors to look after your home and keep an eye out for anything suspicious.
Contact the Monitoring Center
Be sure to contact the monitoring center and let them know you will be away; the monitoring center team will know that an alert about a fire, burglary, or burst pipe likely is not a false alarm. This is also a great time to double-check your call list and make sure your contacts are up to date.
Vacation is meant for rest and relaxation. AlarmSouth is here to provide you're the best security and peace of mind for your family. Are you in need of a security system? Our team would love to help you protect what you value most!
---
Complete the form below for a free quote and become part of our family today!