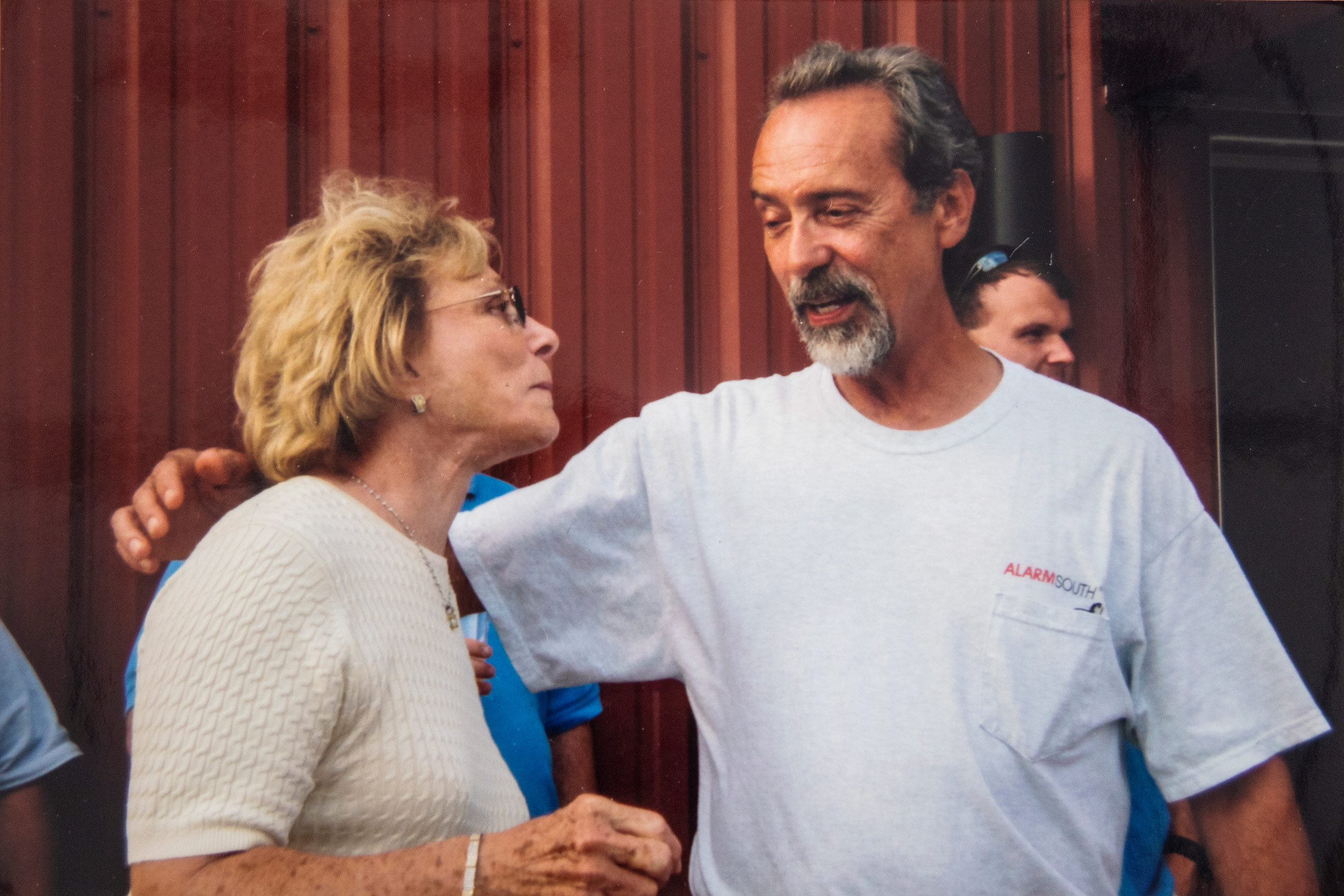 Sam Jordan, one of our first employees, left a legacy that will forever be a part of AlarmSouth. Sam loved to ride his Harley, he accumulated more miles on his bikes than many travel in a lifetime. Sam also participated in many charity bike events and "poker runs" for the local community.

Sam's first and only job was here at AlarmSouth. He has been instrumental to our success, by training technicians and contributing to our day to day operations. Sam will forever be part of the AlarmSouth family.
---
We are thankful to have known Sam, and will always cherish the memories we have of him Remembering Our Friend, Sam
On a beautiful Sunday morning in September, Sam's friends, work colleagues, and family gathered together for one final ride to honor Sam. With his bike in tow, well over 60 bikes followed to Sam's final resting place at one of his favorite places in Laurel Springs
---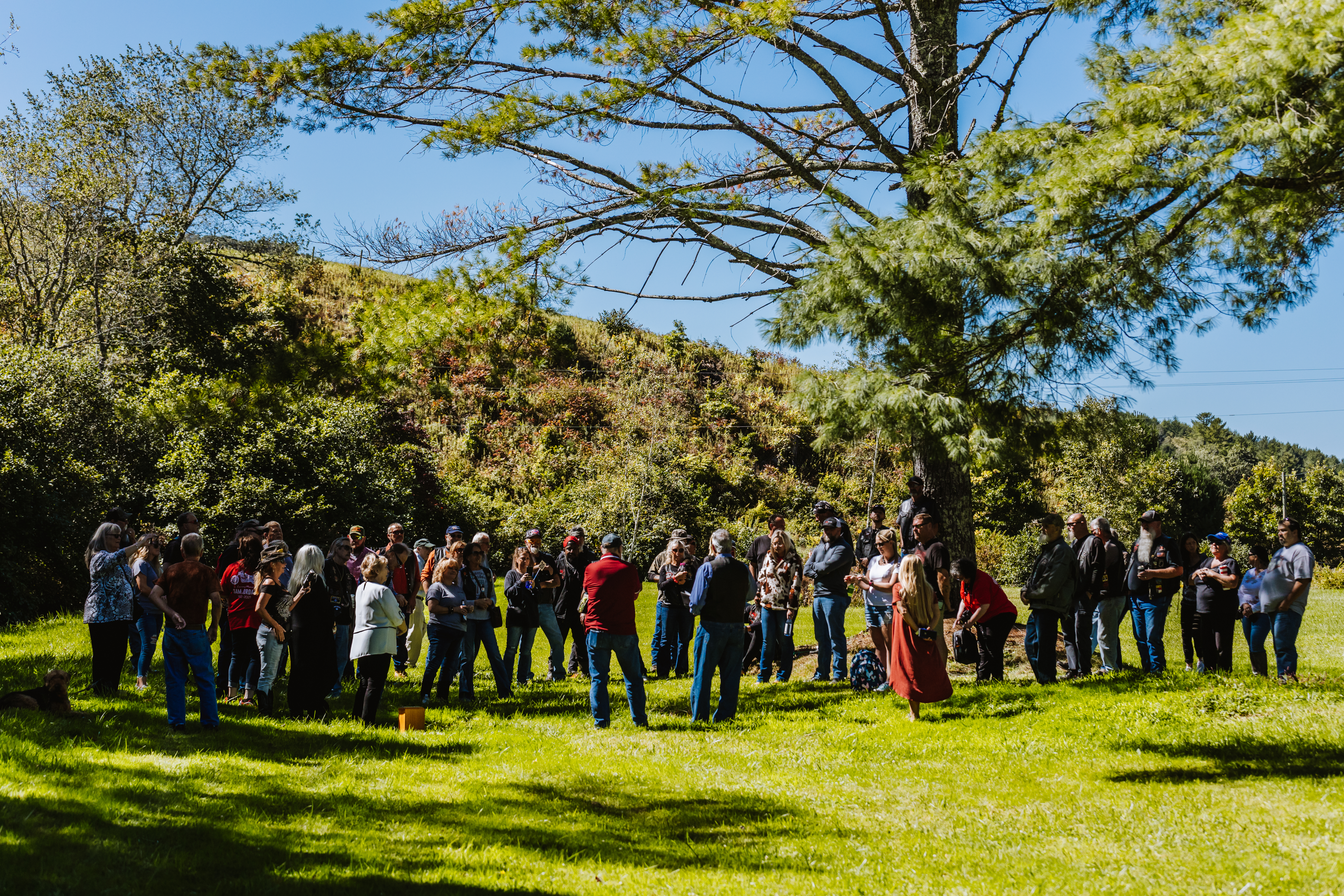 Sam was a beacon of light to those around him. We gathered for a small memorial service, sharing our favorite memories of Sam, and reflected on the amazing person he was.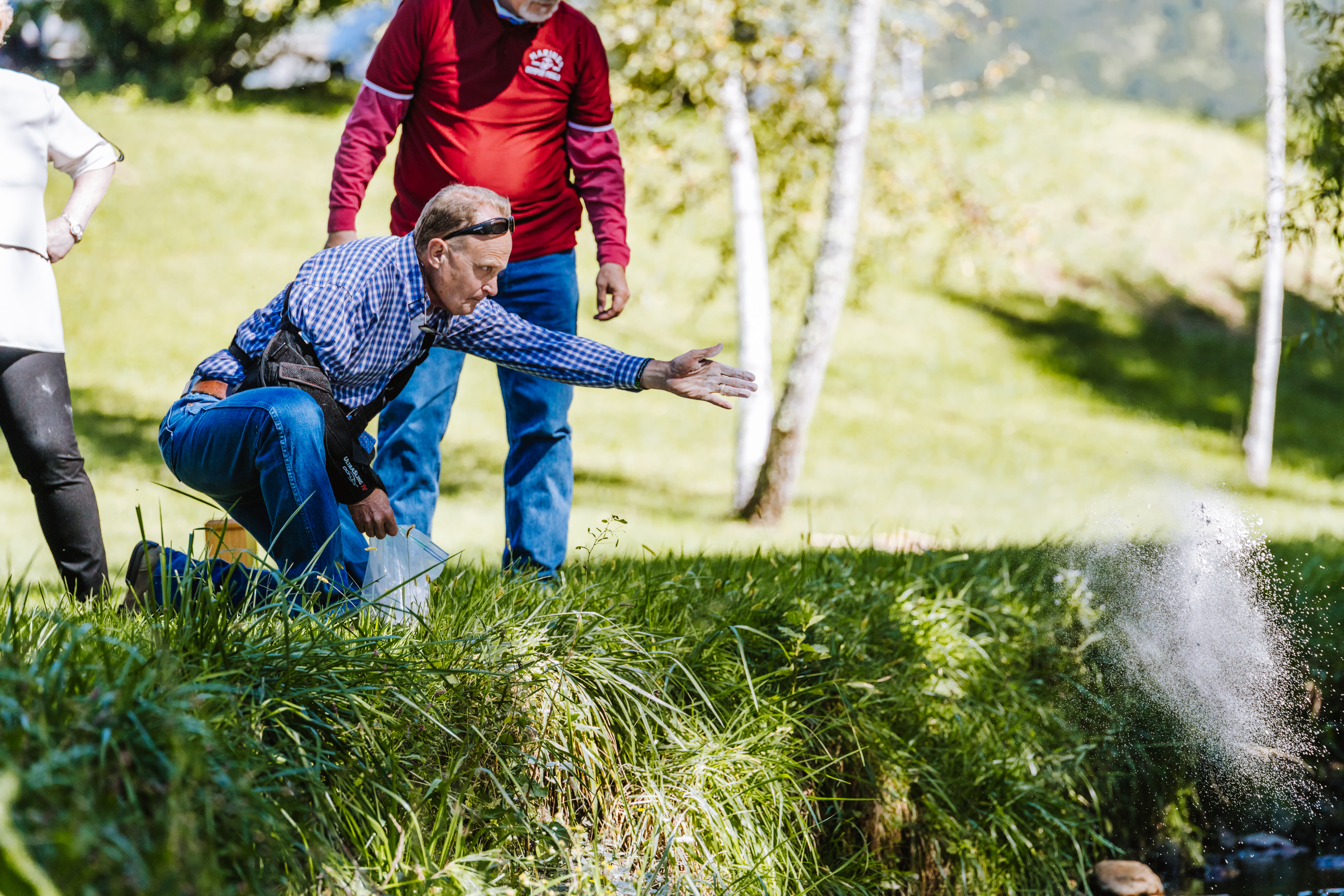 After sharing memories of Sam's life, his family and friends gathered to spread his ashes at his final resting place, the stream behind Freeborne's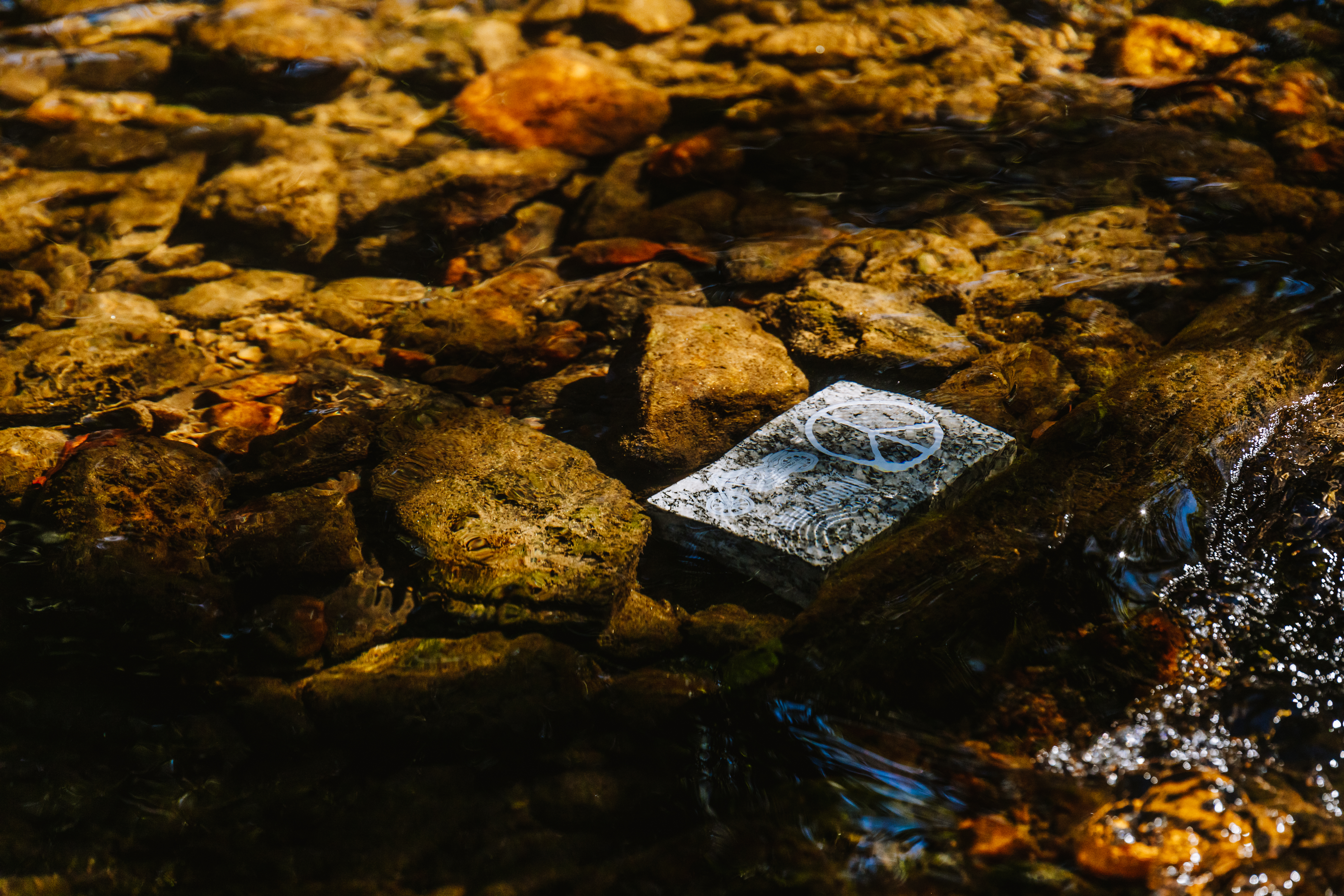 You are sorely missed, but will always remain in our hearts. Ride on Sam!