PROFESSIONAL VIDEO & SMART ANALYTICS
AlarmSouth offers the best video surveillance technology available on the market today
For your Home
For your Business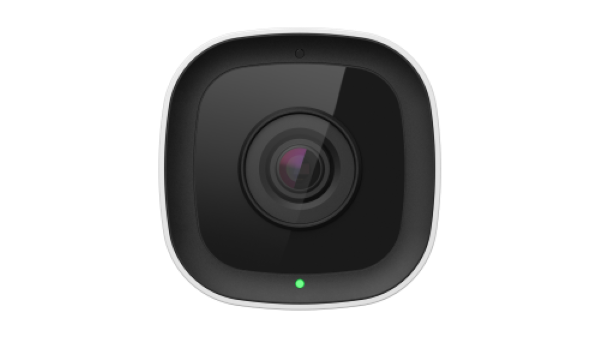 Your Local Leader in Video Technology
AlarmSouth spares no expense when it comes to the safety of your family, and your business. That's why our team rigorously tests all of our camera products in our in-house testing lab. Ensuring only the highest quality products are available to you. That's the AlarmSouth Advantage.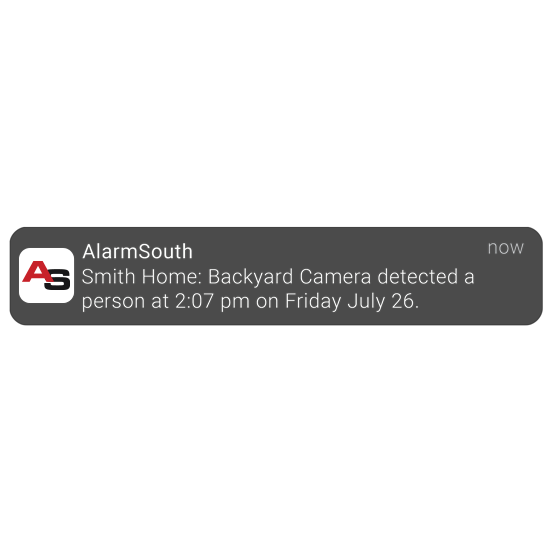 Clean up your notifications with Analytics
Nobody wants to open their phone to hundreds of motion detection notification when there is nothing there! With robust video analytics you can spend more time on the things that matter.
POWERFUL SMART ANALYTICS
---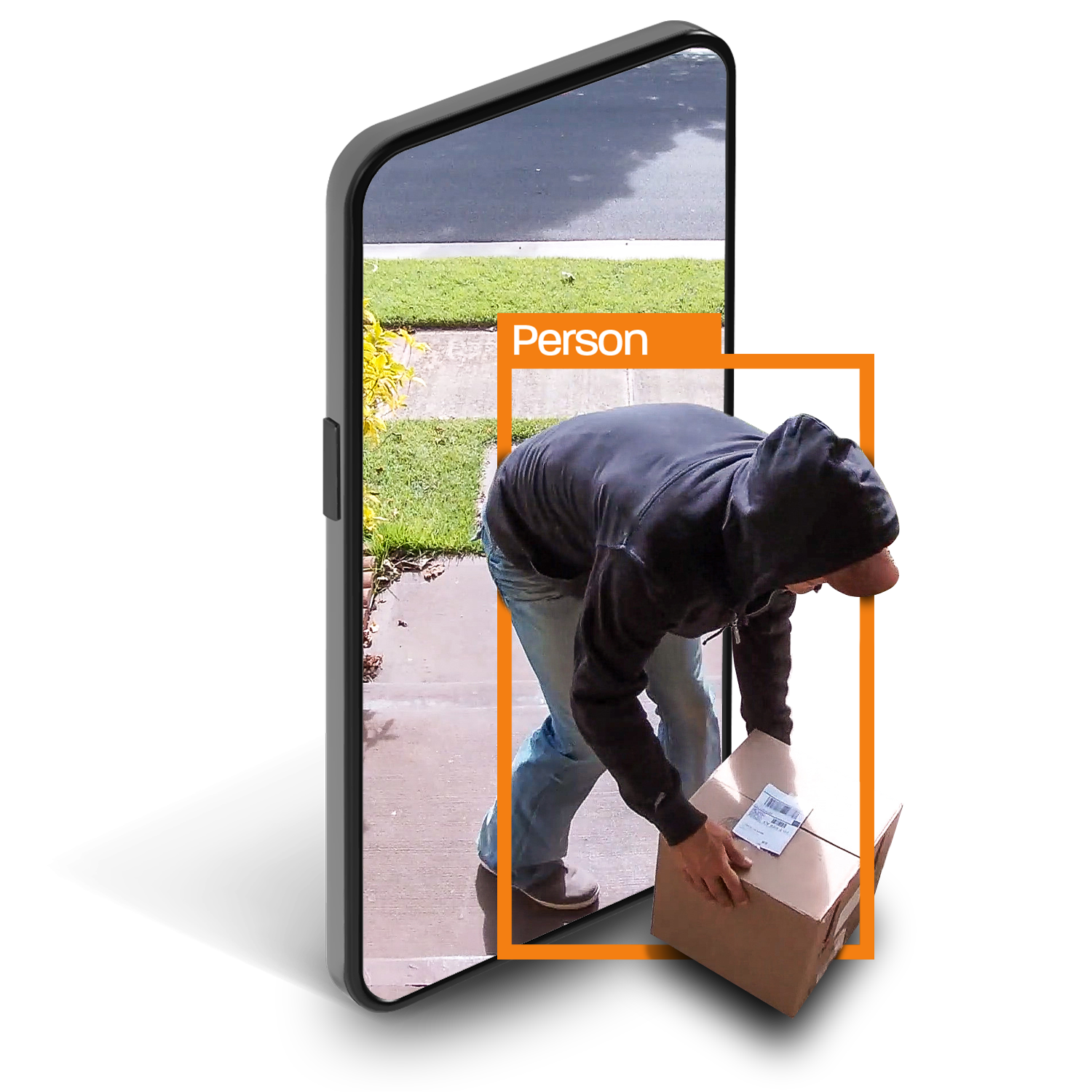 Person Detection
See who is at the front door. Anytime day or night.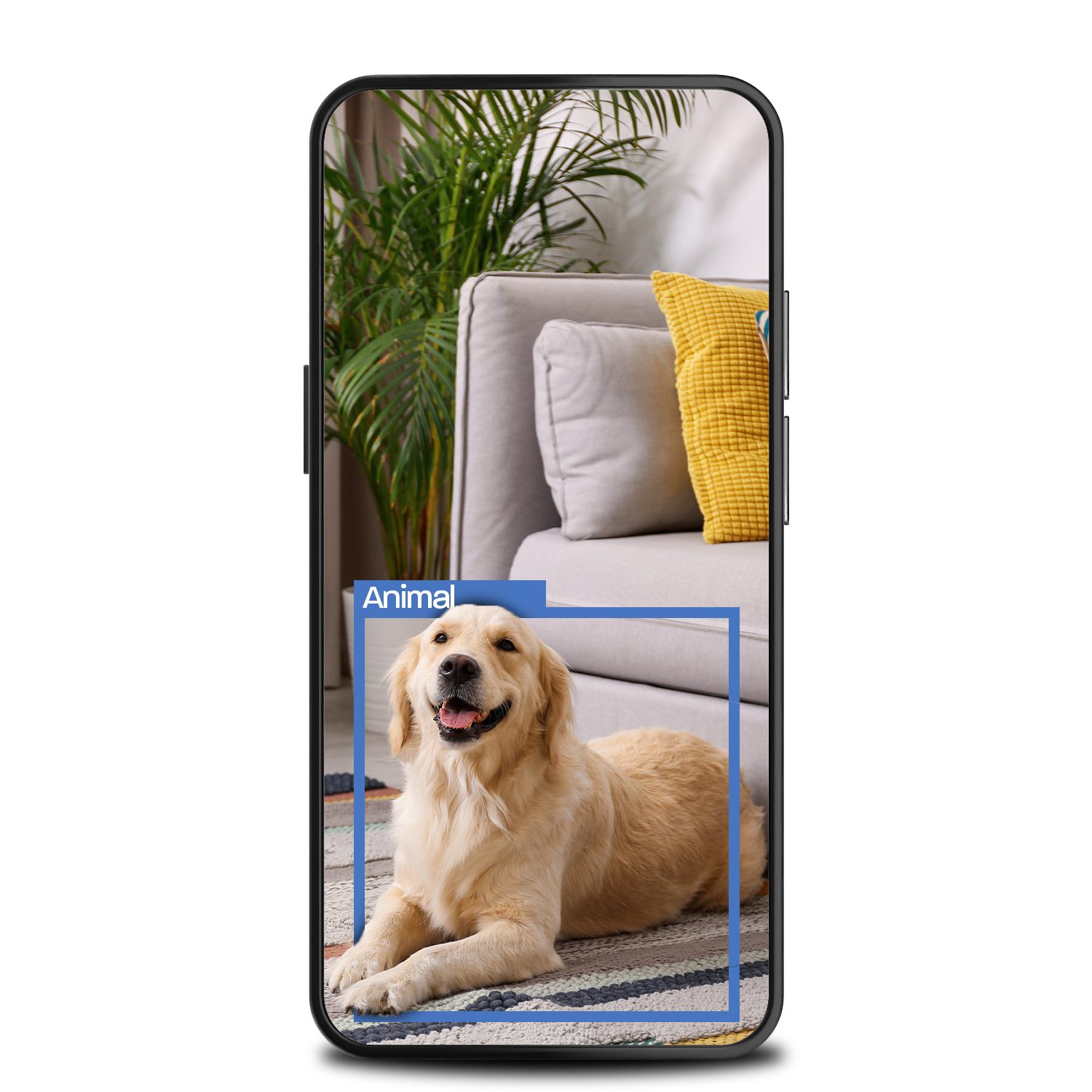 Animal Detection
Our cameras can tell the difference between our two-legged and four-legged friends!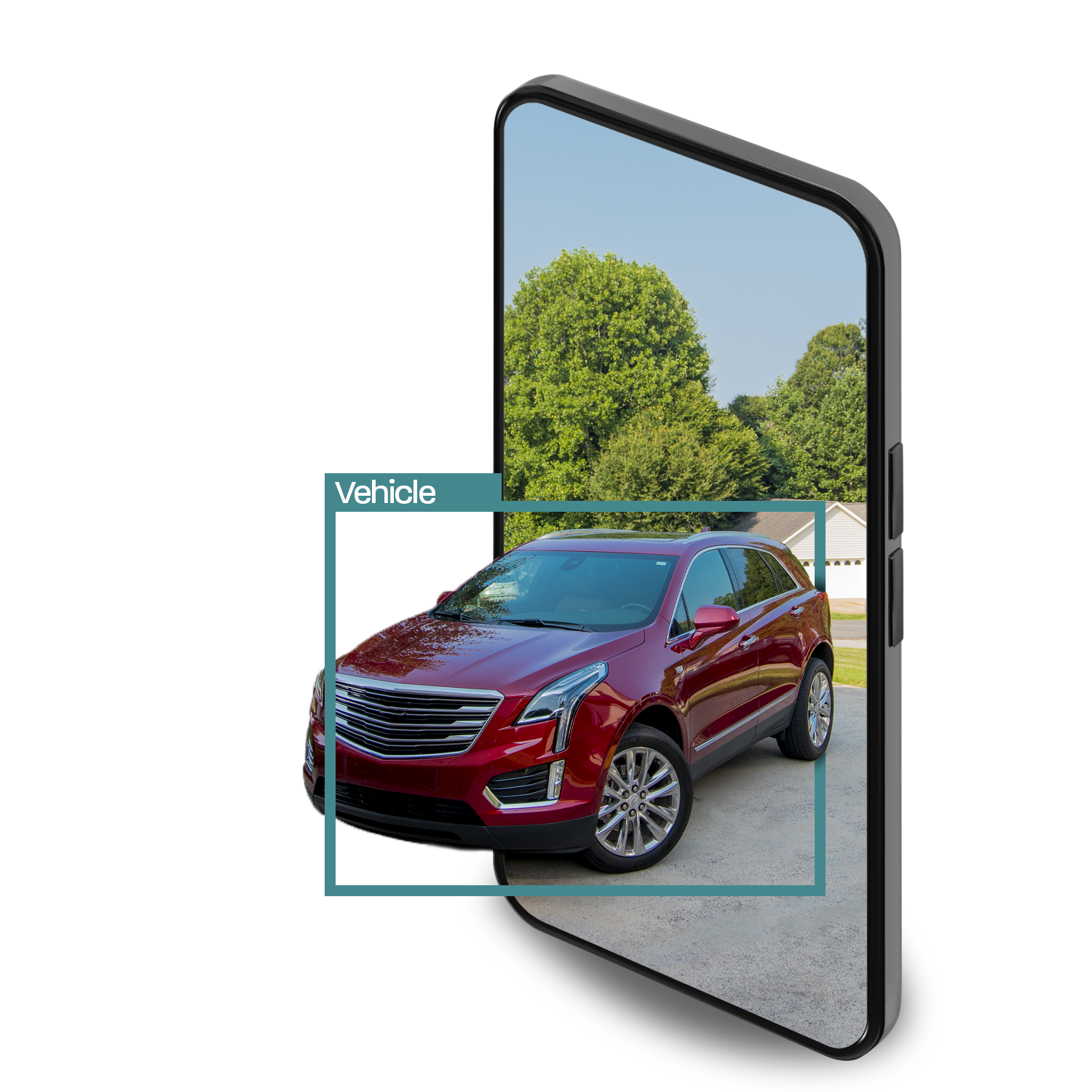 Vehicle Detection
If it has wheels and is in your driveway, you will know!

---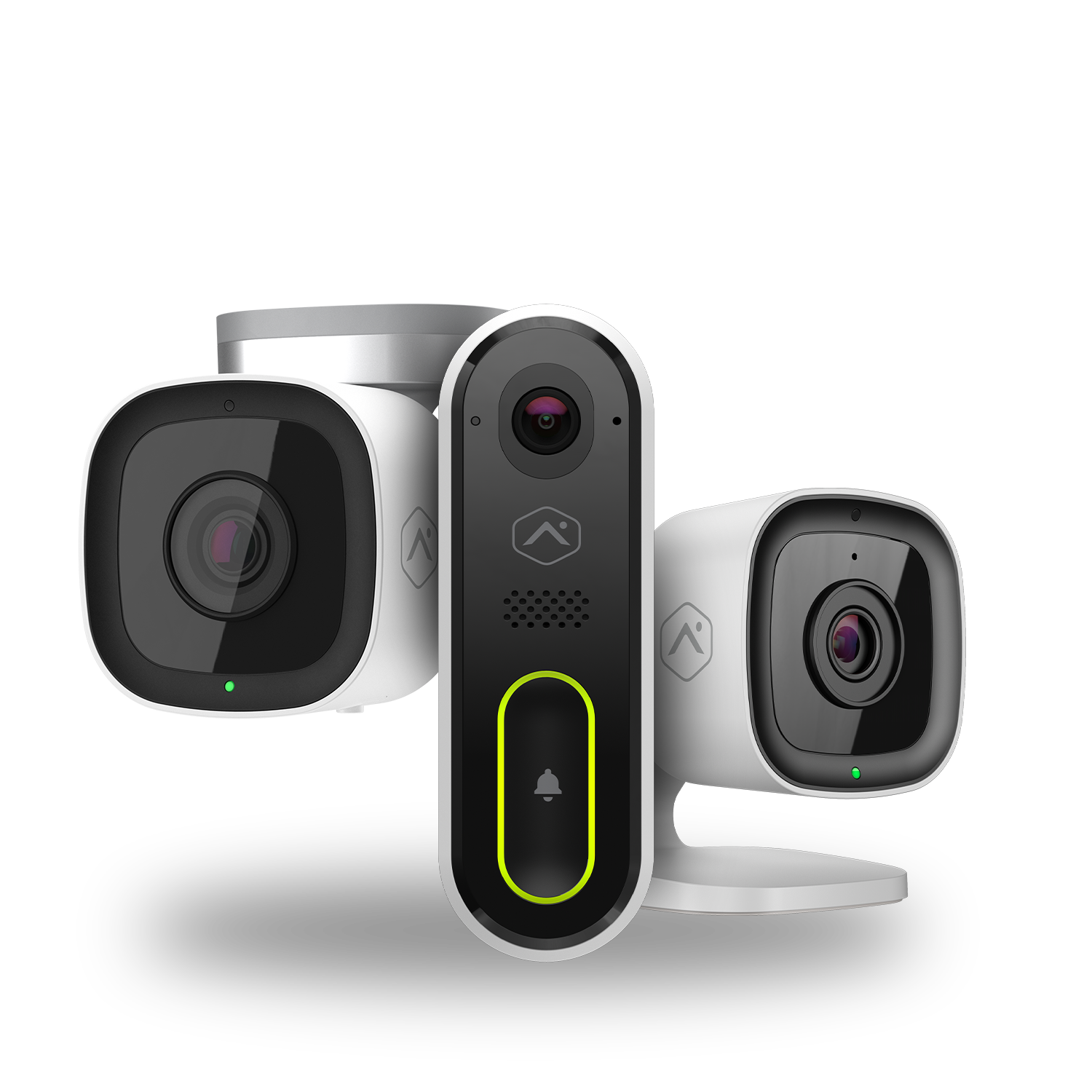 Custom Automations
You can build custom automations for your cameras in our smartphone app! For example: When a person is detected, you can program smart bulbs to turn on. If someone walks up to your front door, your camera can automatically turn your porch light on!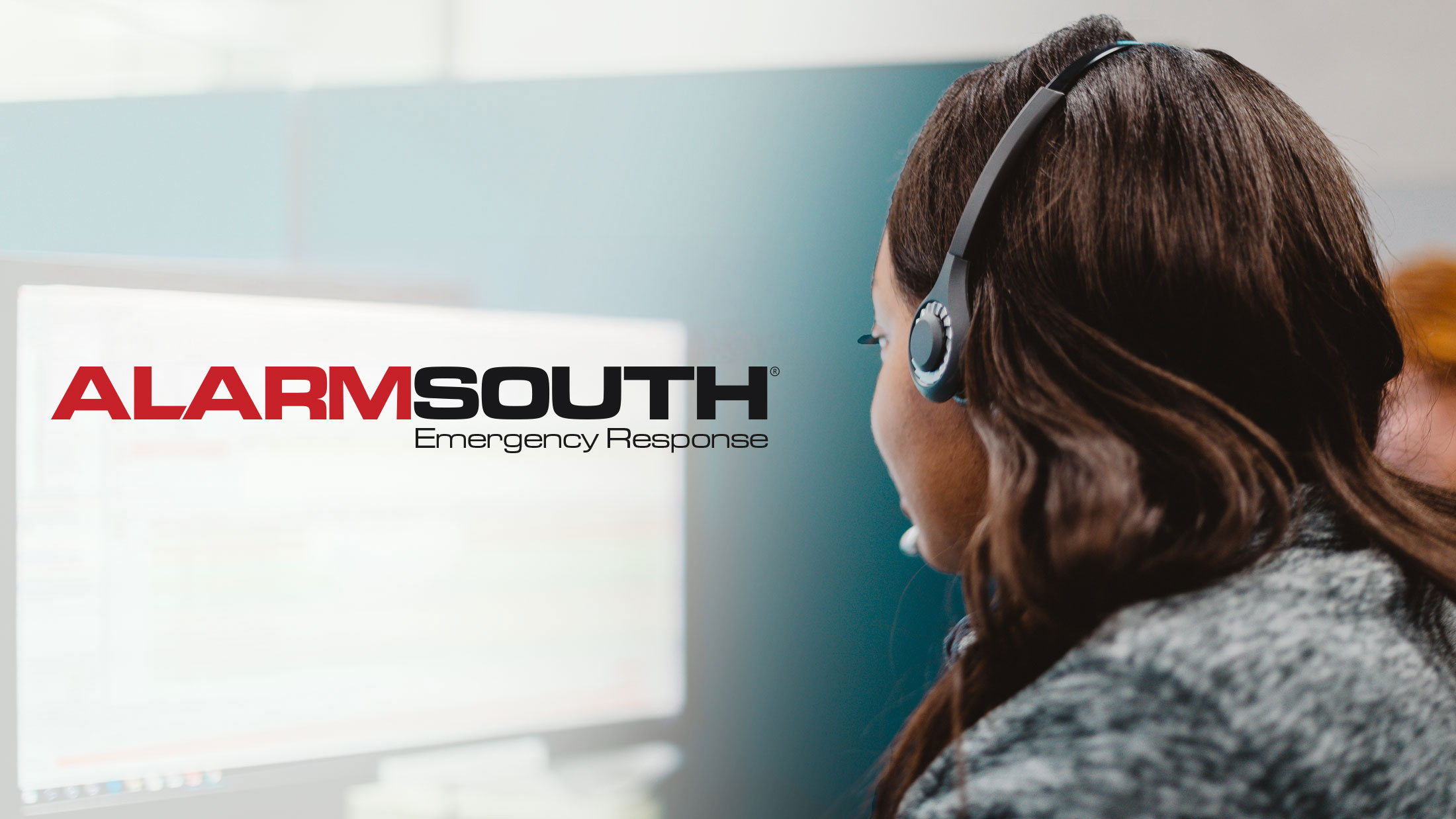 24/7 Emergency Alarm Response
Behind every alarm installation is a highly specialized team of emergency dispatchers dedicated to protecting what you value. Our monitoring partner is located in Statesville, and offers a second facility in Knoxville, TN. Both facilities are certified to the highest standards of the security industry. No matter when your alarm goes off, we will always be there for you.
Learn More
Custom Solutions for Your Needs
We understand every business is different. That's why AlarmSouth offers a custom solution for every job, every time.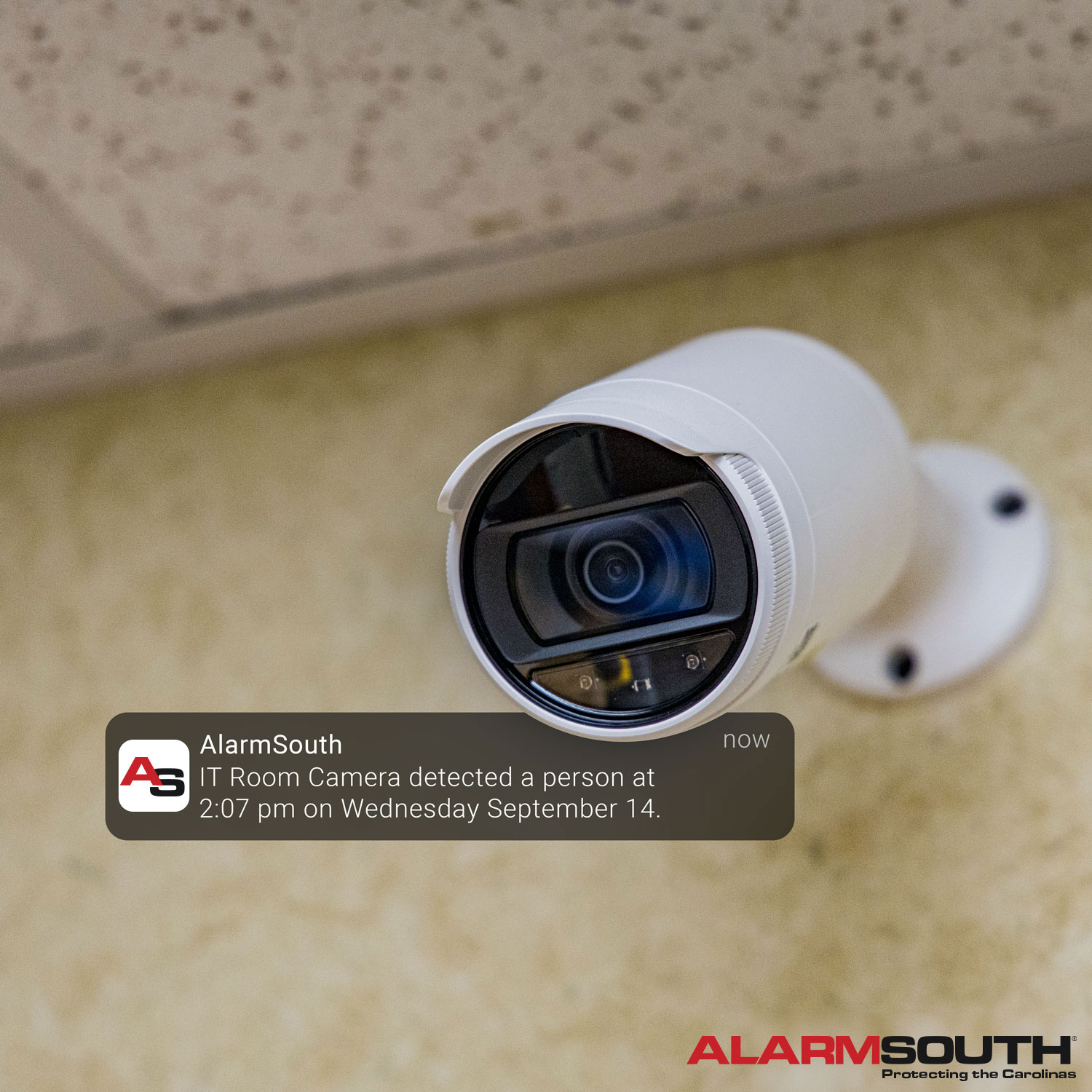 Video Verification
Video verification provides an even higher level of security than a simple camera system. With AlarmSouth's video verification, not only can we confirm what caused your alarm to trip, we can also view a live feed and monitor the situation as it unfolds. This offers a quicker response time from authorities and provides a higher likelihood of apprehending the offender.
Available Video Verification Features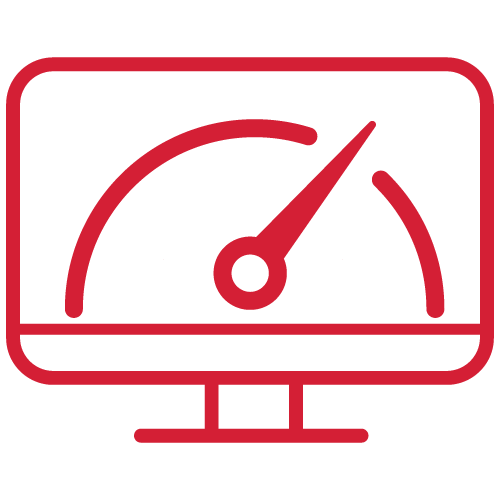 Health Monitoring
Monitors a camera's up-time and notifies you when a camera is no longer working.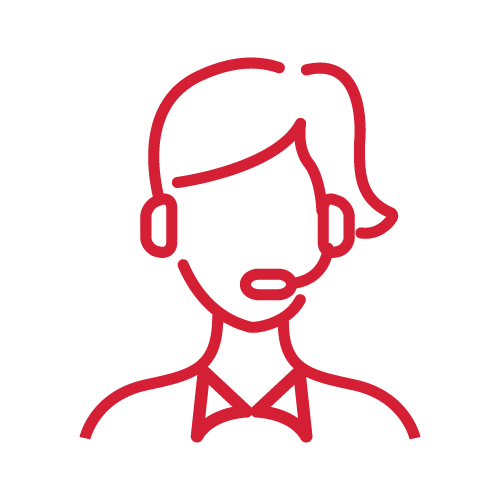 Talk-Down Services
Set up automated voice prompts or have an operator give live instructions
* requires additional equipment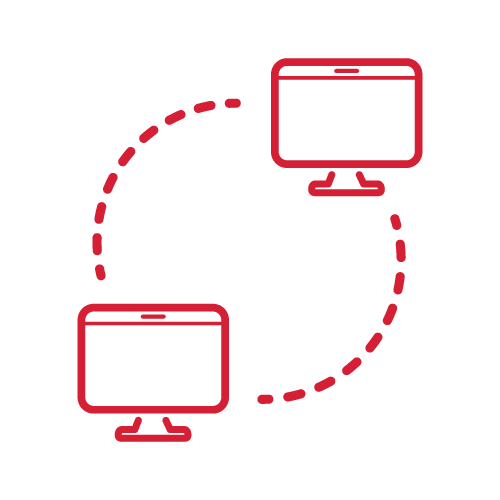 Maximum Compatibility
Our video verification services are compatible with most cameras on the market today!
---
Don't Just Protect Your Business, Grow it!
A well designed video system can do much more than just protect your business. There are many ways to leverage our equipment to help grow your business!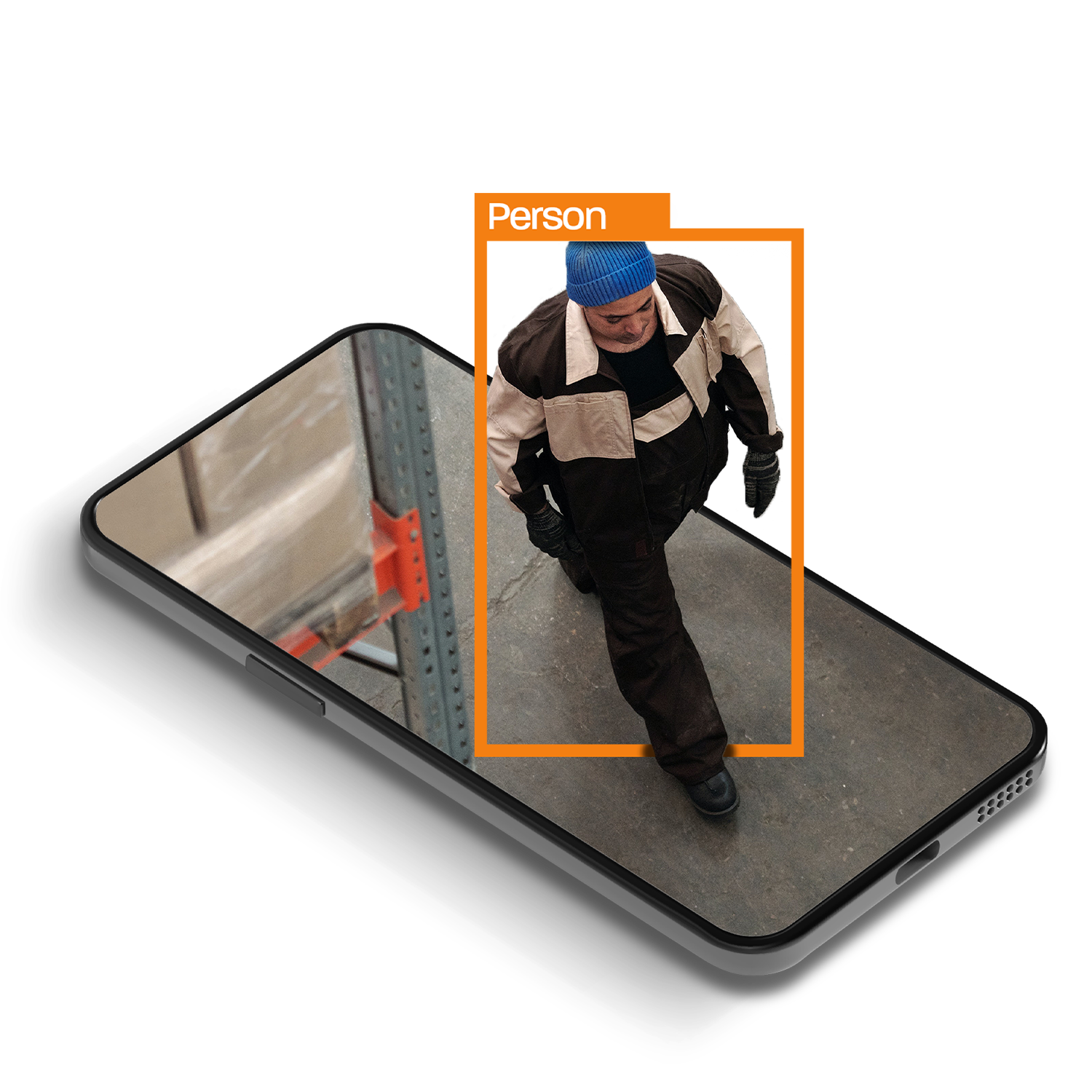 Protect Your Bottom Line
While this may seem an obvious point, having a video surveillance system in your business is a strong theft deterrent. Video allows you to keep a watch on your most important investment, 24 hours a day.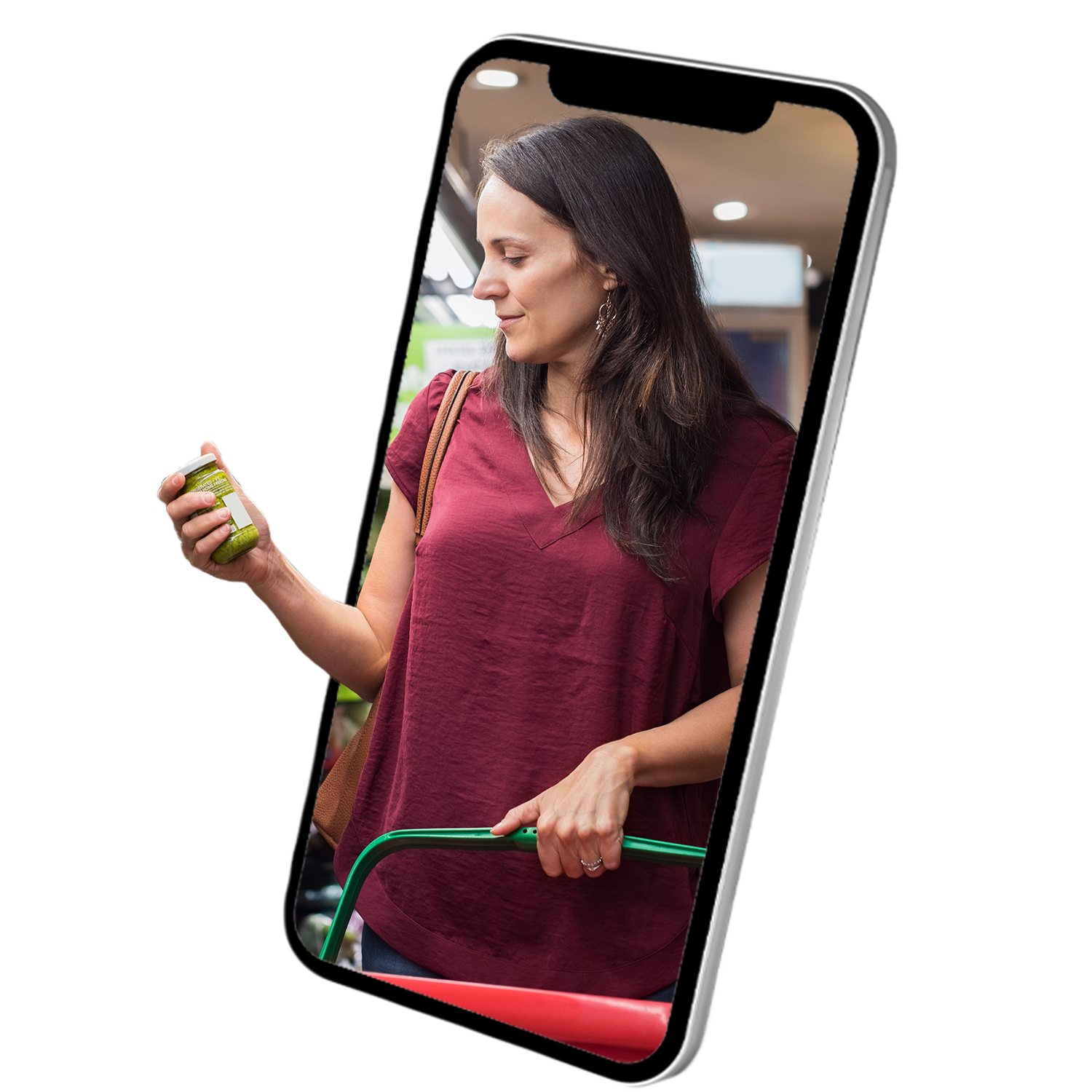 Build Your Brand With Data
Leverage analytical tools built in to your camera system to create a stronger marketing plan for your store. For example, you can measure foot traffic in your store to better market your customers where they spend their most time.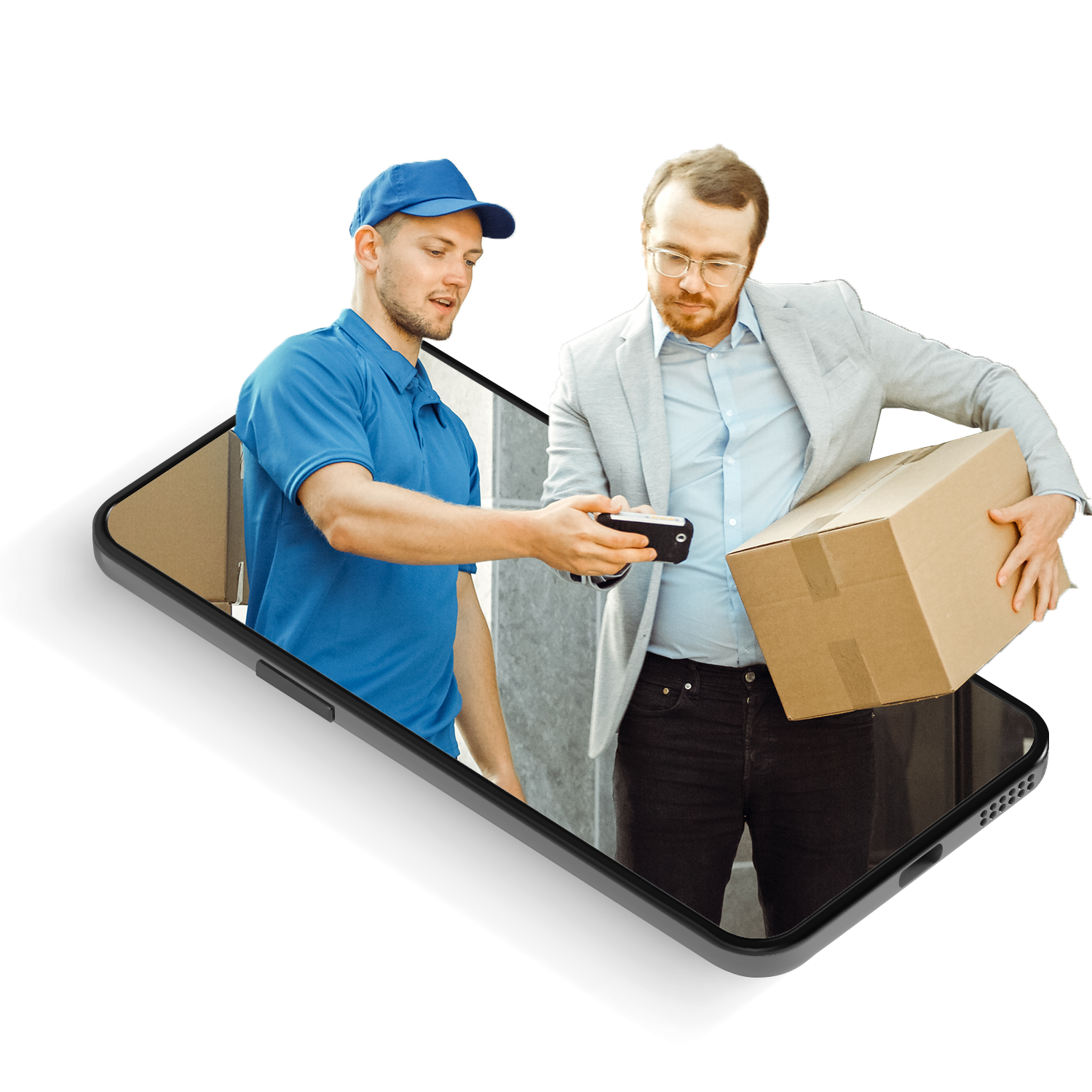 Loss Prevention & Quality Control
Not only can your camera system help you mitigate loss & capture shoplifters. You can also use your system to ensure deliveries are received correctly and without damage, helping to prevent damaged freight and shortages.
---
Mt. Calvary Baptist Church: Testimonial
Mt. Calvary Baptist Church has been a customer of AlarmSouth for nearly a decade! Recently they upgraded their system with video, and it has paid off for them in a big way. We met with Pastor Lamont Littlejohn to hear more about how their new video system has helped them.
Statesville Jewelry & Loan: Testimonial
Statesville Jewelry & Loan has been a customer with AlarmSouth since the beginning! John Marshall, owner of Statesville Jewelry & Loan joins us to talk about how AlarmSouth has grown along with his business and how his system helped identify a BIG problem!
Service Plans Designed for Professionals
With AlarmSouth's Video Service Plans, you can save money and have peace of mind knowing your camera system has the best protection.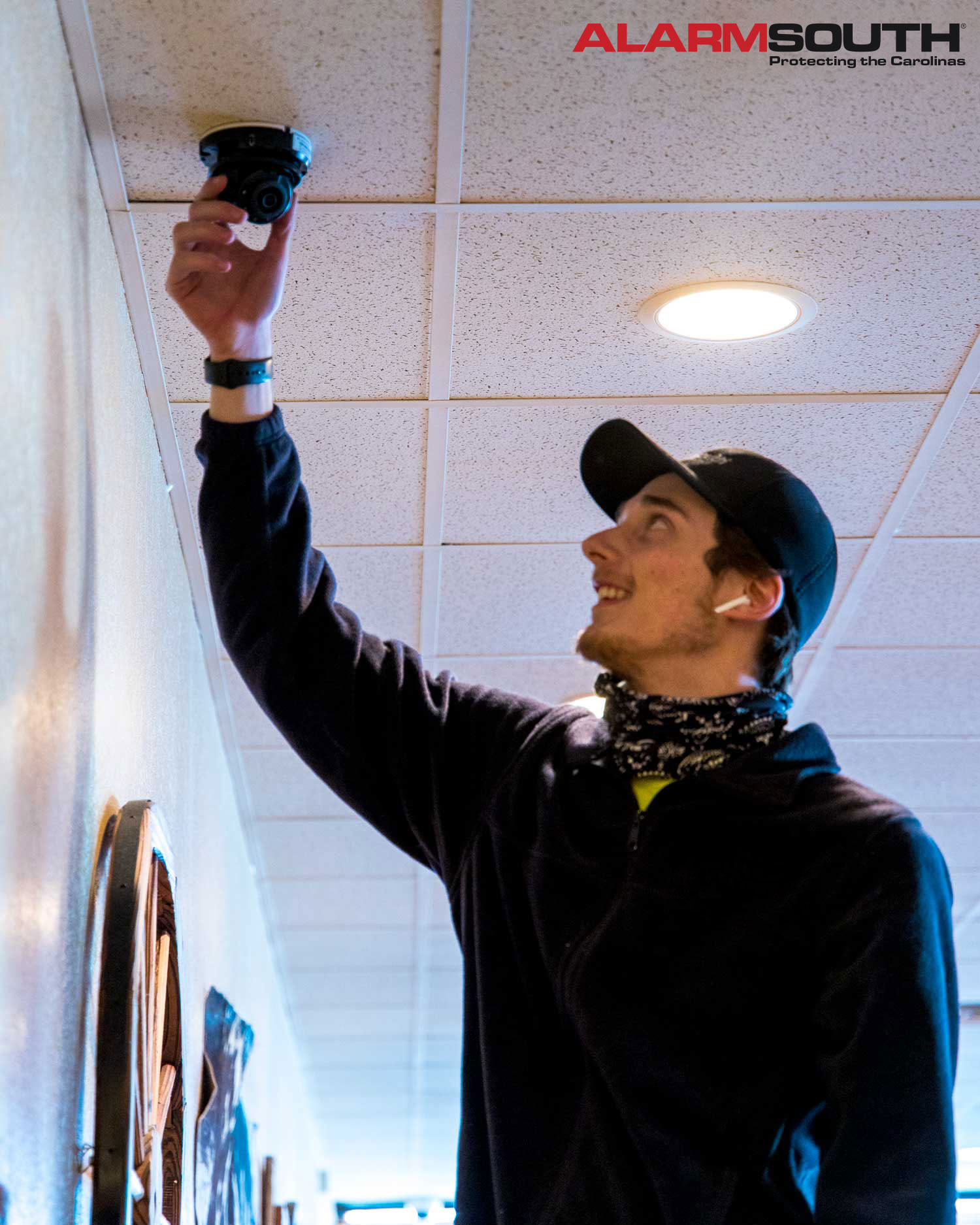 Peace of Mind for Your Investment
AlarmSouth's Video Service plans offer a higher level of service and care than our regular installations. Ask our team about our video service plans today!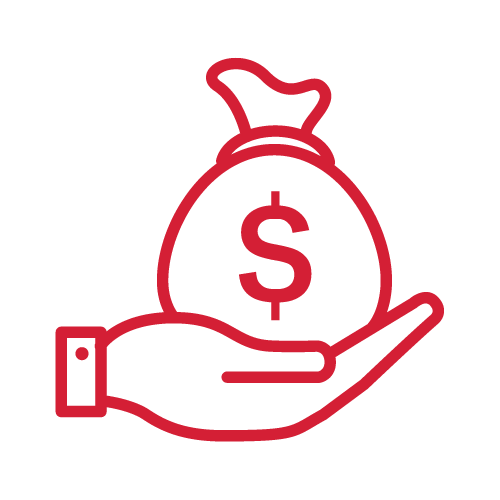 Parts & Service Discounts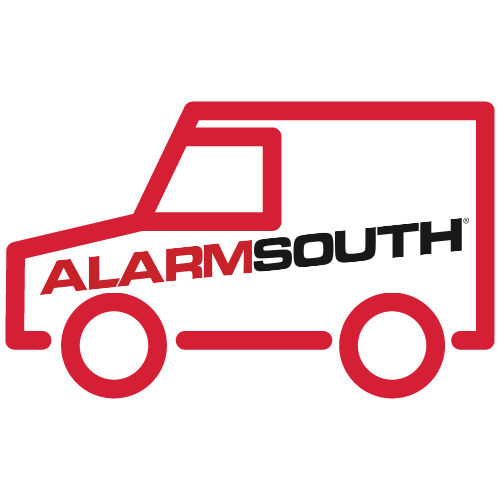 Free Service Calls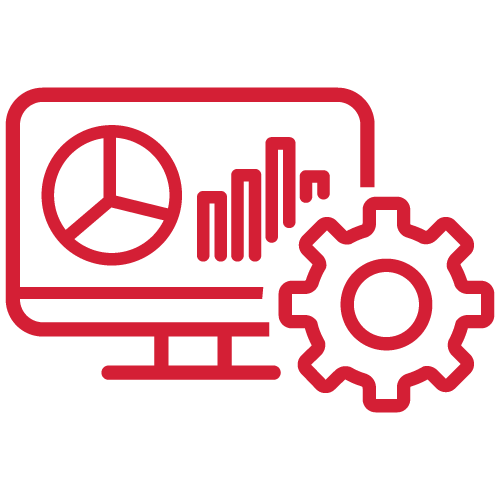 Annual Health Checks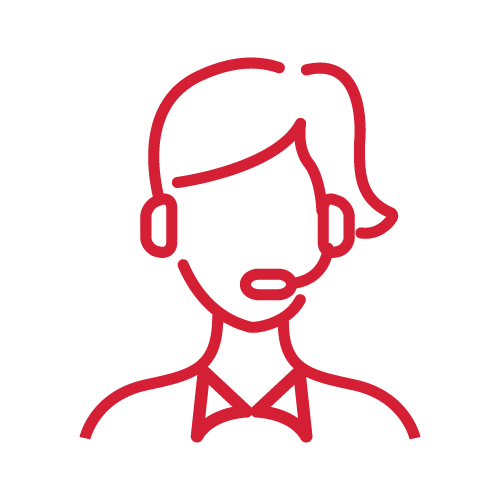 24/7 Phone Support
Get Protected Today
Complete the form below to start protecting what you value