Protecting the Lake Norman community and beyond, since 1963.
AlarmSouth began in 1963 as the Lake Norman community was developed. As technology advanced, AlarmSouth shifted from a physical guard service company, to providing burglar and fire alarms for homes around the lake. Today, AlarmSouth reaches communities throughout the Southeast to continue the family legacy of protecting what you value most. Our team provides custom security solutions for residential and commercial needs. Contact us today and find out how to become part of our growing family!
Our Core Values
Passion
---
Passion is at the heart of our company and in the minds of our team. We are continuously moving forward while focusing on the root of our existence to drive us to improvement.
Diversity
---
We know it takes people with different ideas, strengths, interests and talents to make our company succeed. We encourage healthy debate and differences of opinion.
People
---
We believe in our team, we are one team comprised of the best possible.
Integrity
---
We are honest, open, ethical and fair. People trust our word.
Quality
---
What we do, we do well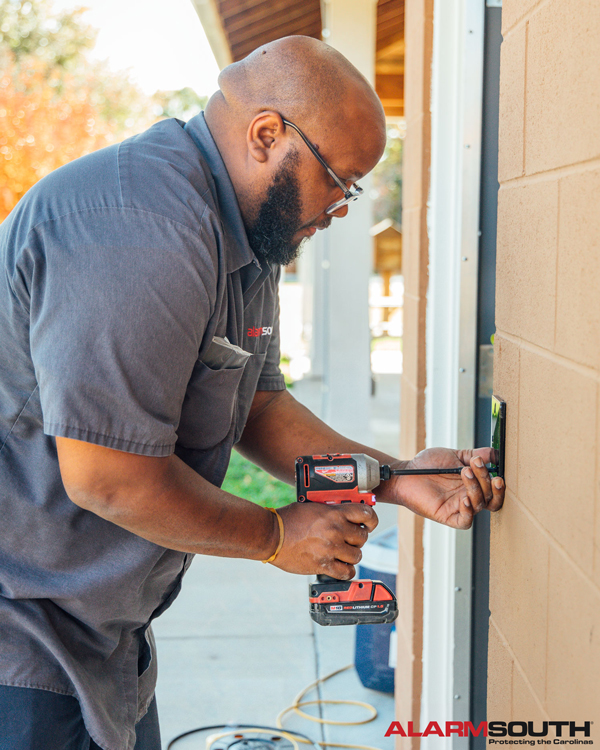 OUR MISSION
Our mission is to provide quality, custom security solutions throughout the Southeast for any security need. We continue to focus on protecting what you value most.