THE 3G SUNSET IS HERE
Cellular service providers have begun to shut down their 3G networks,which means your system may experience communication issues.
Contact Us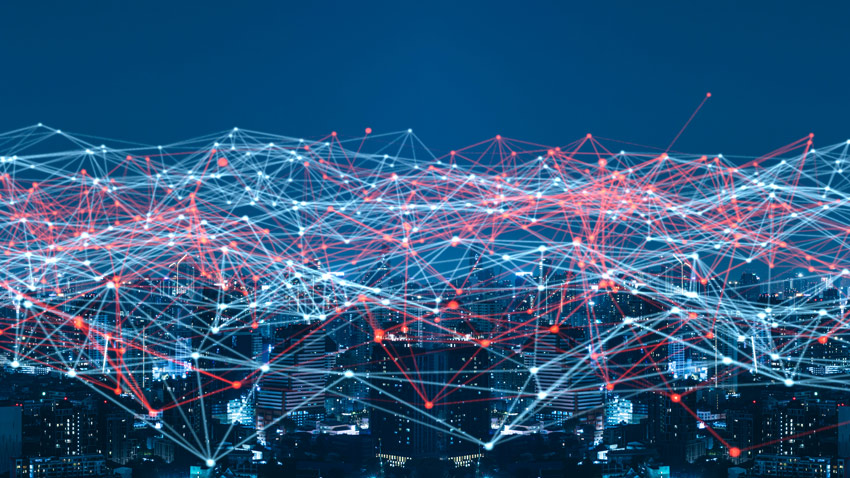 What is the 3G Sunset?
With new technologies like 5G growing and becoming more accessible, manufacturers and cell service providers are moving away from legacy 3G technology to LTE (Long Term Evolution) communication. As this occurs, service providers are discontinuing support for devices that operate on the 3G networks. The sunset dates began in early 2022, and vary depending on the carrier.
At&T Official Notice
T-Mobile Official Notice
Verizon Official Notice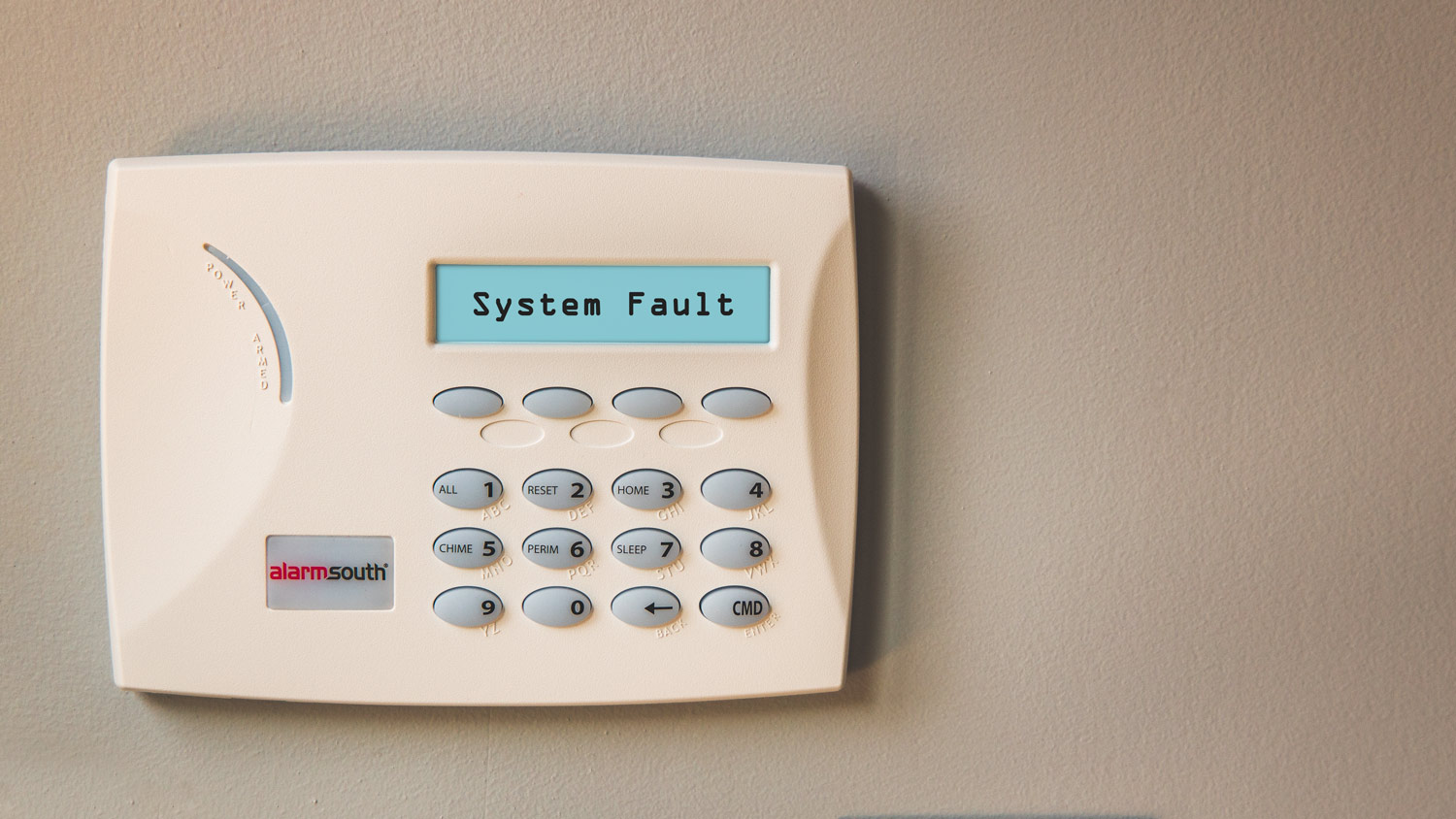 What do I need to do?
Our team is prepared for the 3G Sunset, and we have several options to upgrade your system. Whether it be a complete system upgrade, offering the latest technology, or options to potentially upgrade your existing system to transmit on newer signal paths. Contact us today to see if your system is affected.
Is Your System Affected?
Complete the form below to contact our team